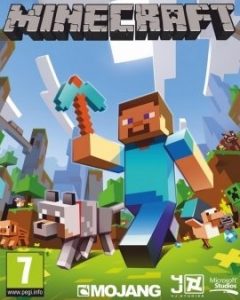 Pioneering sandbox videogame Minecraft has sold 176 million copies worldwide, according to owners of the IP Mojang and Microsoft.
---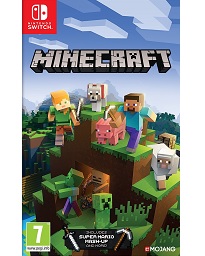 The download statistics indicates that Minecraft is the most downloaded Nintendo Switch game in Japan in both 2017 and 2018.
---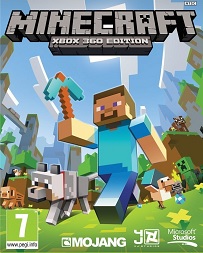 Developer Mojang has announced that their popular survival style building game Minecraft has sold 122 million units since its launch in November 2011.
---
Microsoft has just revealed that they are planning to acquire MinecraftEdu to release a new version of the game, with school use in mind.
---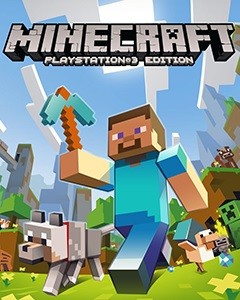 Mojang has just revealed an enormous content update for Minecraft's Playstation and Xbox versions.
---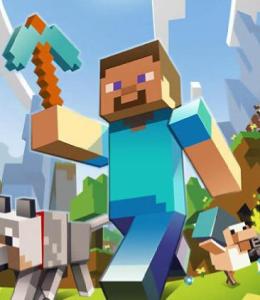 The modern classic PC game Minecraft is now heading to Nintendo's Wii U. Mojang's massively popular game will release on the console just in the nick of time for Christmas on December 17th.
---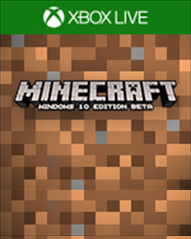 Minecraft's next version update promises to significantly alter its online experience with the addition of five player, cross-platform multiplayer.
---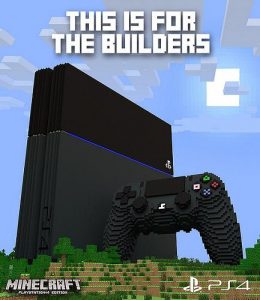 Sony has announced the release date for Minecraft on PS4 on 3rd of October 2014, following recent acquisition of the game by Microsoft.
---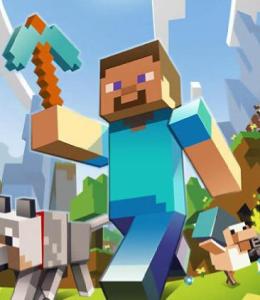 Minecraft is officially the most popular game on PC, has already sold over 54 million copies to date. On 15 September 2014, the developer of the game, the Swedish studio Mojang, has been bought by Microsoft for $2.5bn.
---
PlayStation has published information on its blog about the upcoming release of Minecraft on PS4 platform. The game will feature worlds that are 36 times larger than those on PS3 format.
---