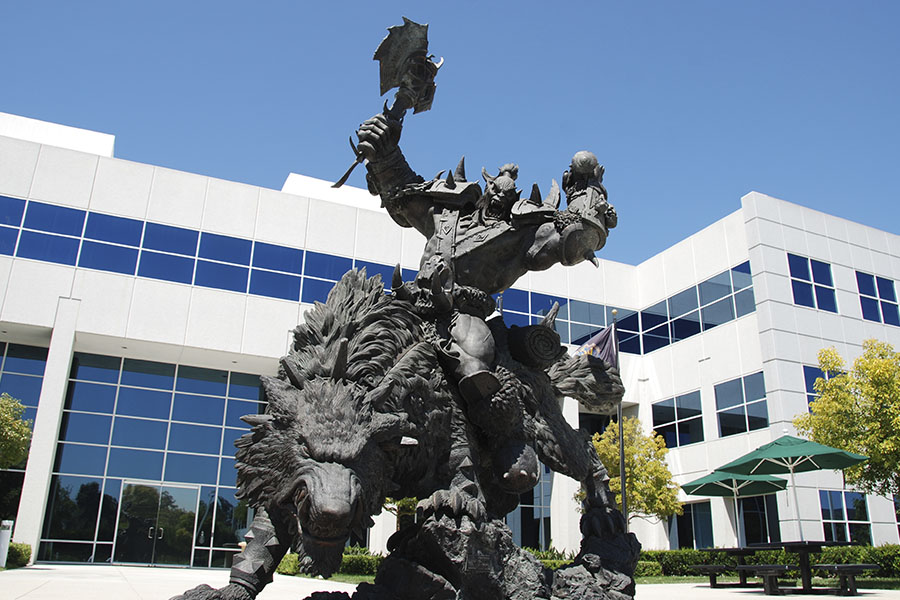 Activision Blizzard has announced that Mike Morhaime would be stepping down as President of Blizzard Entertainment. Morhaime will be succeeded in the role by J. Allen Brack, formerly Executive Producer.
Morhaime released a statement saying that he was extremely grateful to the fans and players of Blizzard Entertainment games who have made such a great community and supported him over the years. He also thanked the employees at the company who he's worked with and overseen throughout his time, expressing his admiration for their creativity, positivity, and their passionate attitude towards the games they make.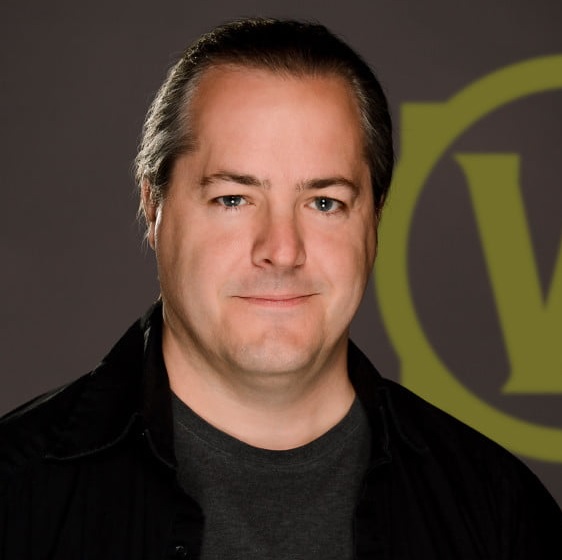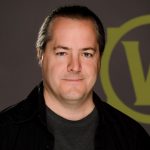 J. Allen Brack joined Blizzard Entertainment in 2006. His most recent role with the company was Executive Producer and Senior Vice President for World of Warcraft and the various expansions that game has seen over the years. Previous to his time with the company he worked for Sony for six years on the Star Wars Galaxies IP, and before that he worked for another six years for EA as an Associate Producer for Origins Systems.
Brack said in a statement that he was humbled and honored to be asked to fill the role of President following the departure of Mike Morhaime from the position. He said he is very excited to begin leading what he calls one of the best entertainment companies in the world, expressing his admiration of the supportive fans and the creative minds behind the games they create.
Brack went on to say that he believes the pipeline at Blizzard Entertainment is going to fulfil the company's promise, to provide great games for fans, in the future. He is extremely excited to get started in his new role and thinks he'll have a lot of fun interacting with the community.
Ray Gresko is also entering a new role with Blizzard Entertainment. He will begin in the new position of Chief Development Officer, and Allen Adham, Blizzard Founder, will be joining the Executive Leadership Team for the company.
Gresko has been working as Executive Producer on Overwatch, but prior to that worked on Diablo 3 since 2008. Adham co-founded Blizzard Entertainment with Mike Morhaime and Frank Pearce. Over the years he's been in various roles of leadership within the company, but left in 2004 which he still openly calls the biggest mistake of his life. Adham came back to Blizzard Entertainment in 2016 to work on unannounced projects in the role of Executive Producer of Incubation.