Microsoft has released a new video for the Xbox Series X, and Xbox Head Phil Spencer has published a letter describing the new console in greater detail.
The video is exactly as expected, a visually impressive CGI trailer, but it reveals nothing new about the next-generation console. All of these new details come from Phil Spencer himself, and finally add some clarity to the console's impressive nature that Microsoft has been boasting about over the last year.
The Xbox Series X uses a custom-designed AMD Zen 2 and RDNA 2 architecture. It can deliver four times the processing power of an Xbox One, and provides twice the GPU performance of an Xbox One X, the most powerful console on the market.
The new console will also use DirectX Raytracing. This is a lighting effect that allows developers to render lighting in real-time, making for a much more realistic experience in any game, and adding a level of detail that only PCs have been capable of until now.
The new console will also use external SSD expansions. These are smaller than expected, similar to memory cards for the PlayStation 2 or GameCube, but pack in a lot more memory. Microsoft has partnered with Seagate to create these, and it looks as though they'll be necessary to make the most of the Xbox Series X.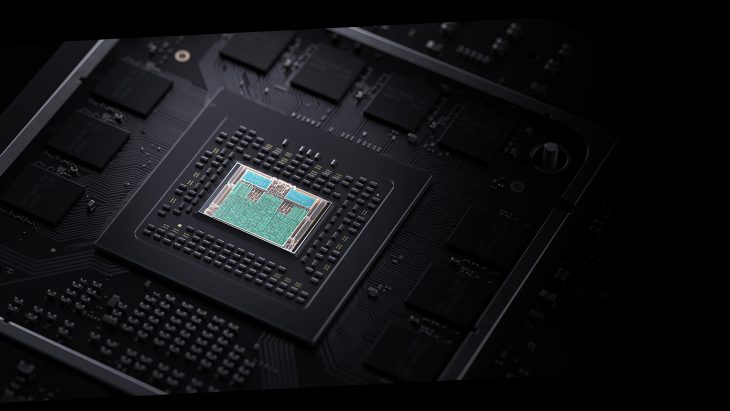 The full specifications for the Xbox Series X are as follows.
All of these details are extremely impressive for a home console. With no word from Sony on the specifications of the PlayStation 5, the Xbox Series X is looking like the dominant console of the next-generation already.