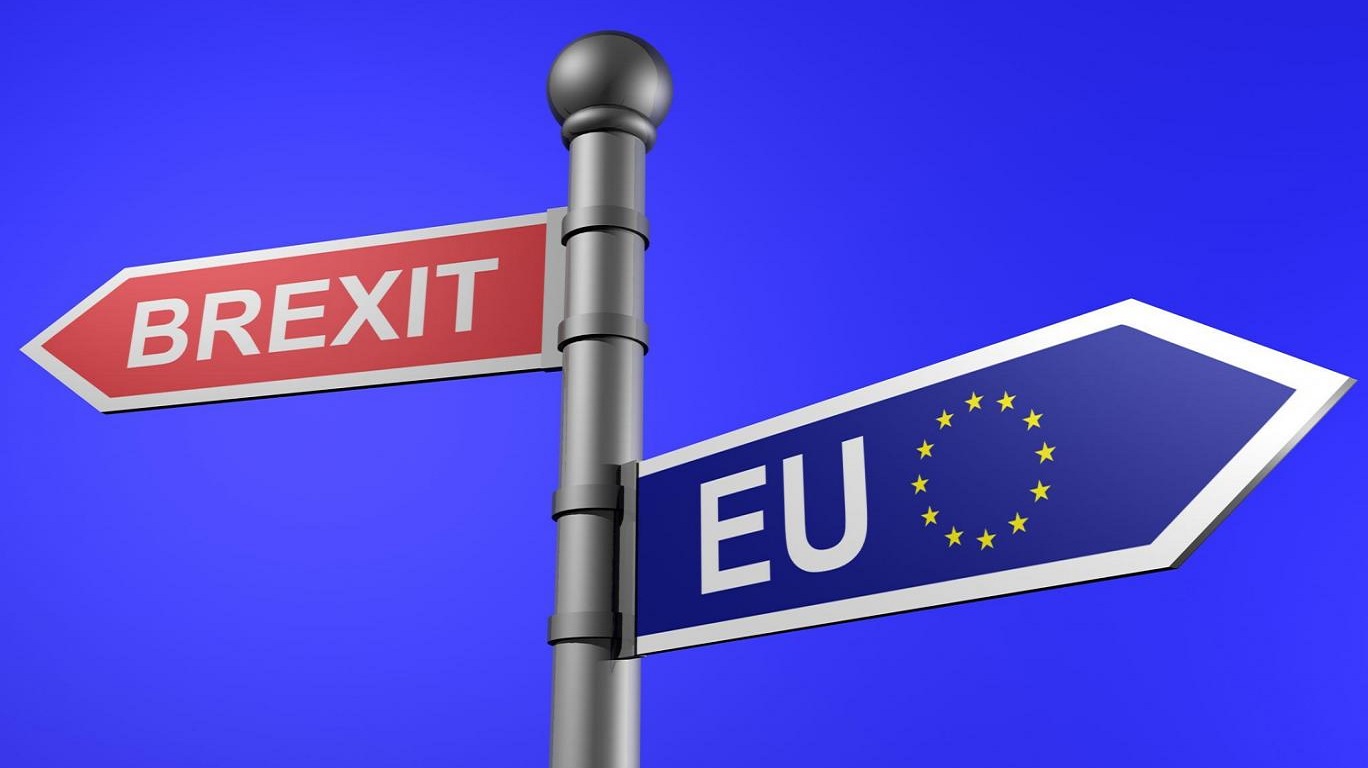 After the recent referendum in the United Kingdom, and its subsequent choice to leave the European Union, a wide variety of industries have expressed their fears about how well they expect to fare outside of the EU. Microsoft, however, has said that it feels 'really optimistic' about the future of the gaming industry in Britain.
Xbox executives said that the gaming industry is both talented and economically capable enough to go through the transition that the country will be undertaking. In an interview with MCV, Aaron Greenberg – Xbox marketing boss – said "right now, we don't anticipate any immediate implications to our products and services in the UK." This runs contrary to previous expectations held by many workers in the gaming industry, as research revealed by UKIE found that more than 70% felt the industry would be damaged by Brexit.
As one of the most valuable investors in the UK, and one of the most important companies in gaming, Microsoft's word on the issue can certainly comfort worries those developers may have, which no doubt exist for losing access in the future to certain EU-led programmes such as Creative Europe, which funded €150,000, or 7%, of The Witcher 3: Blood & Wine.
However, Greenberg said that the games industry's fundamental strength in the UK will allow it to continue flourishing. With a value of £4.2 billion in consumer spending in 2015, the UK's gaming industry is the sixth largest in the world. Microsoft itself has it developers of Rare in Leicestershire and Lift in London. In addition, the UK is home to Rockstar North, Creative Assembly, Media Molecule, Rocksteady Games and many more.
"We have seen the UK as an incredible hotbed of talent that creates great games. Some of the very best game developers are there," Greenberg explained. "If you look at probably the hottest bed of Xbox game development, it is probably in the UK."
This news supports previous assessments, which described Brexit as 'totally irrelevant'.
Related Topics:
Aaron Greenberg
,
Brexit
,
Creative Europe
,
Microsoft
---