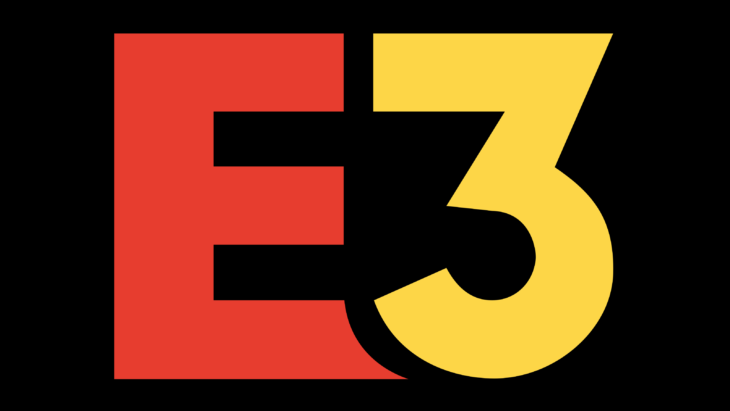 E3 2023 will be the first in-person event since 2019 due to the pandemic and new reports from IGN serve as a reminder that it will still not be business as usual. The largest video games tradeshow of the year will be back in Los Angeles this June, but some very important companies will not be present. Each of the three major console makers, Microsoft, Sony, and Nintendo will reportedly not be at E3.
Sony is an expected absence as the company has not been at E3 since 2018. A disagreement with the ESA (Entertainment Software Association and owners of E3) has yet to be resolved.
Nintendo is a different case as allegedly the company simply doesn't have a lot to show this year. The Legend of Zelda: Tears of the Kingdom is the company's biggest game for 2023 and it currently has a release date one month before the event. Each company may present a digital showcase to coincide with E3 but will otherwise not be involved with the event itself.
Unlike the other two console manufacturers, Microsoft is a member of the ESA and will not be at the event itself but instead hosting its own showcase at the Microsoft Theater. Since 2018 the company has not been on the show floor, opting to use its own neighboring location as a showcase.
The upcoming 2023 E3 will be the first with ReedPop, organizers of PAX and New York Comic Con, running the event. ReedPop announced that they have only been contacting presenters and vendors since the start of the year and do not have a finalized list to announce yet. A representative promised that the final lineup will be worthy of a trip to Los Angeles.
E3 2023 will take place Tuesday, June 13th through Friday, June 16th with the first two days closed sessions for business attendees, the public coming in on Thursday, and Friday is only reserved for the general public.