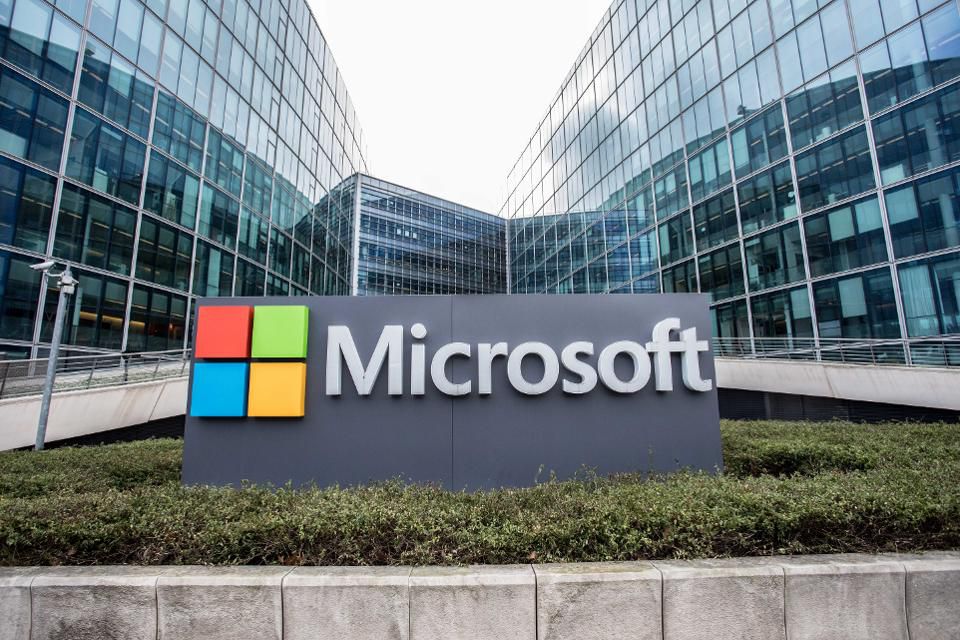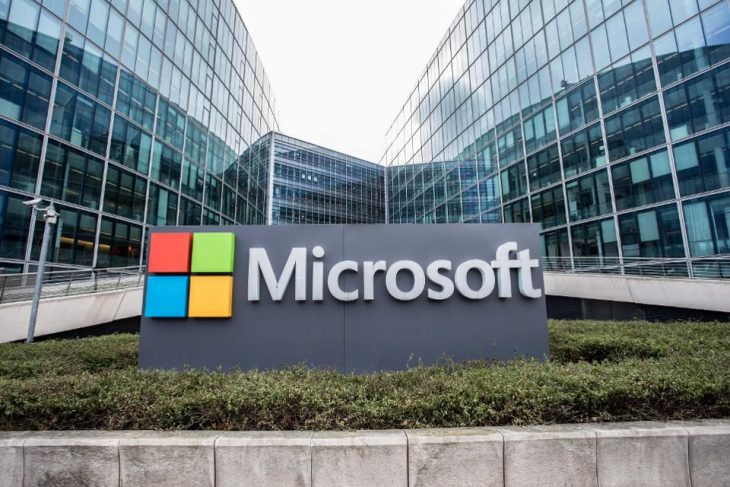 Microsoft has reported a 44 percent increase in revenue year-on-year for their gaming division. This is great news for the company, particularly because Q1 2019 has been quieter than usual for them.
The main driver for this increase in revenue was the sales of third-party titles for the Xbox One. This isn't unexpected because no first-party titles released for the console during the quarter. Also up for the quarter were Xbox services and software sales, increased by 39 percent year-on-year. In addition Microsoft has reported that Xbox Live now has 57 million monthly active users.
Thanks to early holiday bundle sales, according to Microsoft, hardware sales have also increased year-on-year. The segment was up by 94 percent and should continue to grow leading up to and through the holiday season. The increase here has added to the $10.75 billion in the company's More Personal Computing segment. The segment includes commercial products, Windows OEM, and cloud services. Overall the segment grew by 15 percent year-on-year.
Overall the company's Q1 2019 was up by 19 percent year-on-year, an increase of $29.1 billion. Q2 2019 looks to have a but more going on, with the inclusion of Forza Horizon 4, the best selling game in the Forza franchise for 13 years, as well as the Xbox Adaptive Controller.
Satya Nadella, CEO of Microsoft, has told investors that the Xbox Games Pass is to be expanded to PC. At the moment PC users only get access to first-party titles when they release at the same time as Xbox users with the pass. Now however, the pass is being expanded so that PC users will also gain access to older games, and third-party titles.
Nadella told investors that the Microsoft gaming community is one of the strongest out there, and their monetisation capabilities are also very strong, which is reflected in the results they produce. Nadella says that the structural position Microsoft is in, with games such as Minecraft now available across all platforms, expanding the Xbox Games Pass is the next logical step to continue to increase their monetisation capabilities.