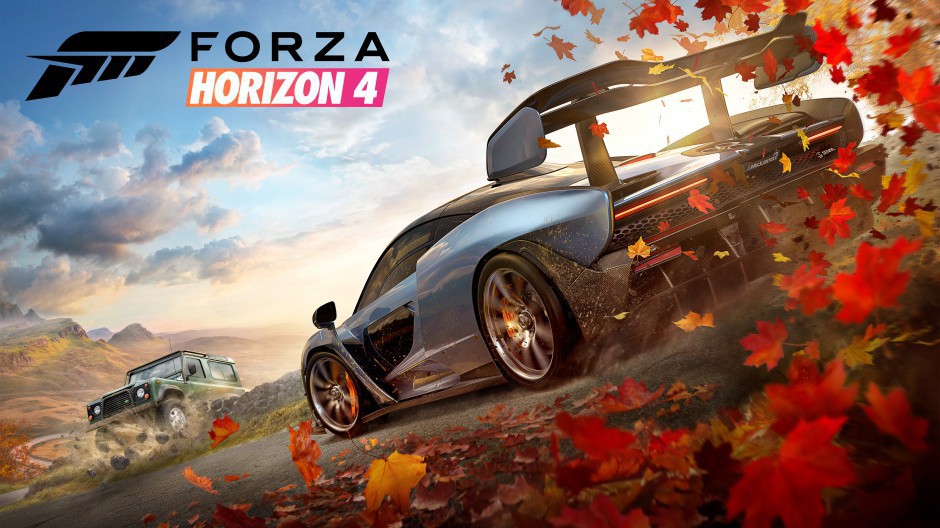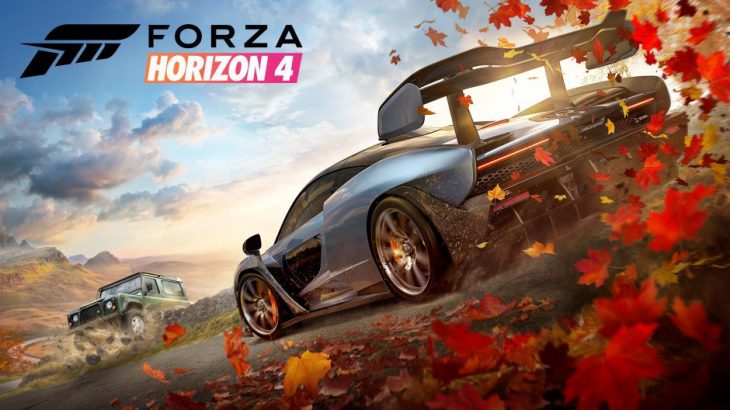 Today the NPD Group reported that Forza Horizon 4 has had the best launch in the franchise's 13 year history.
The open world racing title, Forza Horizon 4, was the 7th best-selling game in the most recent NPD Group report covering US game sales between September 2 to October 6, 2018. The game is available for PC and Xbox One only, making these sales even more impressive since the game isn't available on PlayStation 4, the most popular home games console.
In dollar sales Forza Horizon 4 has broken the record for the series so far. The game was also available, as an Xbox One exclusive, through the Xbox Games Pass. The service offers subscribers access to Xbox One exclusives for a limited time from the day they launch, meaning not all Xbox One owners will have purchased the game outright. Even so, Forza Horizon 4 has still managed to bring in more sales than any other title in the franchise for 13 years.
Microsoft should be thrilled with the success of Forza Horizon 4 since it's one of their biggest Xbox One exclusives. The game is expected to sell well leading into the holiday season, which should drive up sales of Xbox One software in the busiest shopping period of the whole year.
However, Forza Horizon 4's sales can't compare to those of Sony's recent exclusive, Spider-Man. The game was the top selling title for the same period, and with the first piece of additional content just launching now sales are bound to increase as more content is added.
Microsoft has been taking steps throughout the last year to improve the first-party exclusive titles on Xbox One. They recently acquired PlayGround Games, creators of the Forza franchise, as well as Ninja Theory, developers of Hellblade: Senua's Sacrifice, and Undead Labs, the developer behind State of Decay 2. Only a week or so ago rumors surfaced that Microsoft were looking into acquiring Fallout: New Vegas developer Obsidian, though it's highly unlikely that they will ever release a new Fallout title in the future. Obsidian are best-known for Pillars of Eternity and the sequel, both of which secured budgets through crowdfunding campaigns.