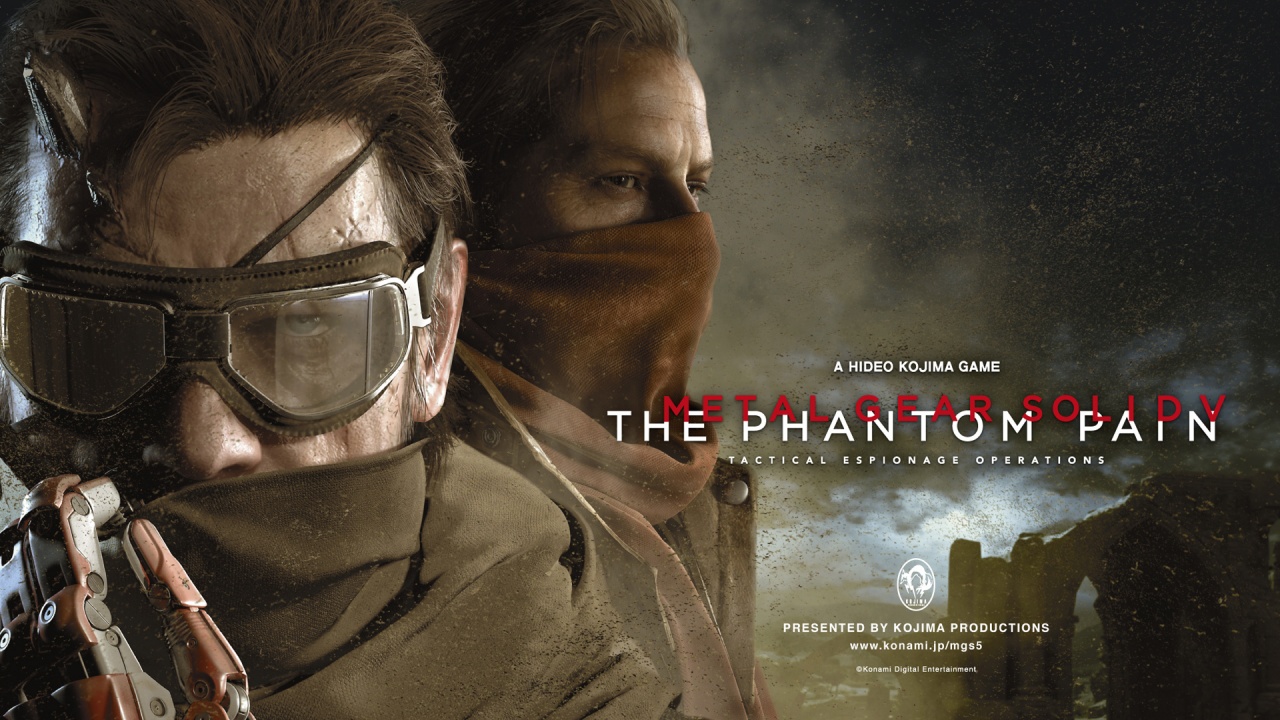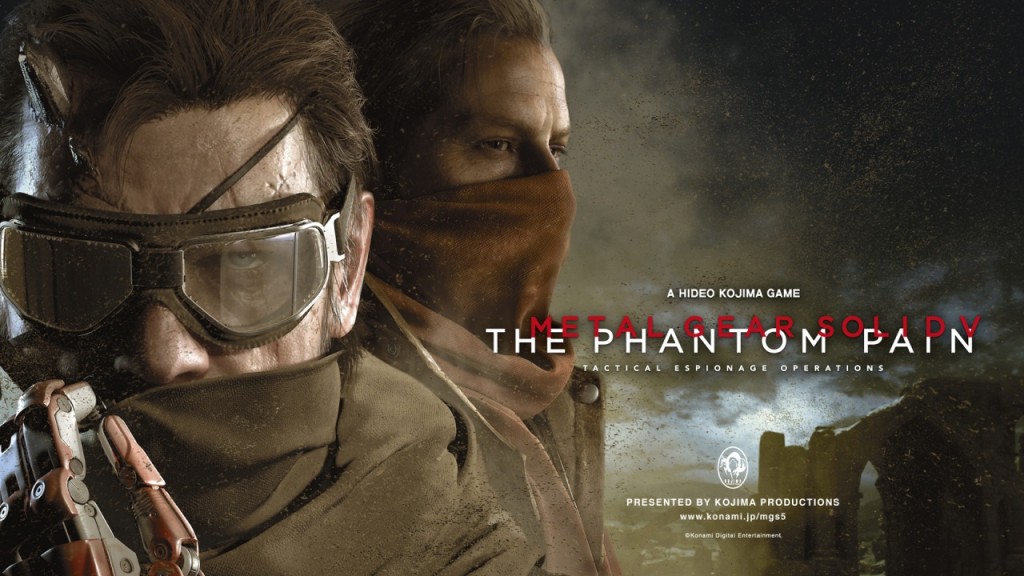 Konami's latest entry to the Metal Gear Solid series has been reported to have cost the company $80M in development.
As indicated by a major Japanese newspaper, Nikkei, Metal Gear Solid V's cost puts it high on the leaderboard as one of the most expensive games of the last few years. To put this in perspective, Gears of War cost $10M, Half Life 2 cost $40M, Watch Dogs $68M and Destiny $140M.
The development costs of Metal Gear Solid V, a series praised for its stealth action and rich storytelling, are suggested to be a possible cause for the falling out between Konami and ex-executive Hideo Kojima.
Hideki Hayakawa, the new CEO of Konami recently said that the company will be moving away from the console games that made them famous to work on highly profitable pay-to-play mobile gaming.
Metal Gear Solid V's high cost likely runs contrary to Konami's new vision, as mobile games are far cheaper to develop than a major AAA console title.
Nikkei also reported on the allegations of poor employee treatment at Konami, which include close employee observation, public shaming for taking too long breaks and moving game developer staff to cleaning and security positions.
Konami are widely regarded as one of major players in the gaming industry, with respected titles like Pro Evolution Soccer, Silent Hill, Castlevania and Metal Gear Solid in their repertoire. It is quite likely that these new developments in the company will lead to a change in both their product output and reputation.
Related Topics:
Konami
,
Metal Gear
,
Metal Gear Solid V: The Phantom Pain
---