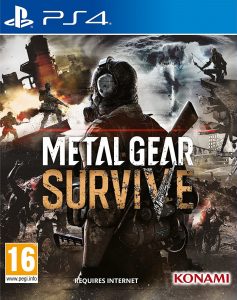 Metal Gear Survive has failed to impress in the UK during its debut weekend on sale, with relatively low numbers of copies sold reported and a low position in the official UK sales chart.
---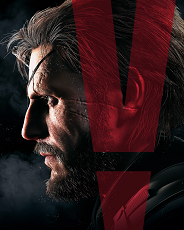 Konami's latest entry to the Metal Gear Solid series has been reported to have cost the company $80M in development.
---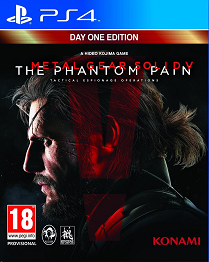 Microtransactions is almost a curse word for many gamers, and now fans of stealth classic Metal Gear Solid fans may have to deal with them in the latest instalment to the esteemed series.
---