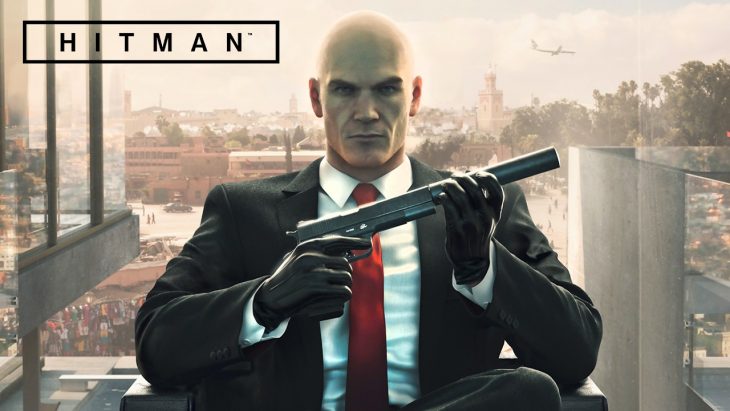 Io-Interactive have confirmed that a new Hitman game is in development, their first as an independent studio again, as part of a blog post accompanying the Game of the Year Edition of Hitman 2016.
Io-Interactive CEO Hakan Abrak wrote the post, saying that the studio are making progress on their next Hitman game and have some exciting new features and mechanics, as well as some franchise firsts that they're excited to show fans. However, Abrak says the studio isn't prepared to talk about the new game until 2018.
Five months ago Io Interactive became an independent studio once again. They've kept quiet since then as they've worked inwardly on what makes them the studio they are, and it seems as though they've found it at least in part. Io-Interactive was sold off by Square Enix in June this year, and hit by layoffs soon after. However it seems like the studio is back on their feet and making strides towards the company they want to become.
Currently Hitman has 7 million players, and the recent release of the Game of the Year Edition content is the first they've launched since the end of Season One. This new content adds 4 new missions, 3 new outfits, 40+ challenges, new Escalation missions, and the opportunity for players to create many more Contracts.
The news of a new Hitman game has surprised a number of fans, as the last Hitman game was supposed to have a number of seasons. Each of these seasons, like Season One, would have a number of episodes which each added a new location, allowing Io-Interactive to add further content based around them.
However it appears as though plans for Season Two have been scrapped, possibly because of property disagreements between Io Interactive and Square Enix. But now Season Two has become this new Hitman game that Io Interactive will be announcing next year. While this isn't sad news because there is still a new Hitman game on the way, the universe that was created by the last game will at some point become dormant as fans move away in favour of the next game. Something Io Interactive didn't plan on happening for several years.