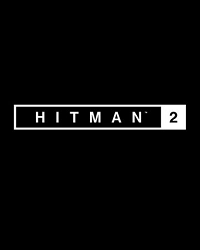 Hitman 2, the next iteration in the popular series of assassination games developed by IO Interactive, will not continue the episodic format pioneered by 2016's Hitman reboot.
---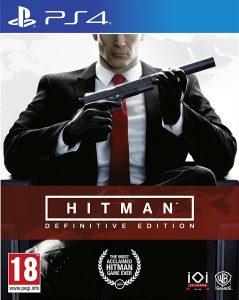 Publisher Warner Bros and Hitman developer IO Interactive have come together to form a brand new partnership for the publishing and distribution of the Hitman series.
---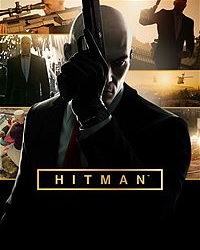 Io Interactive have confirmed that a new Hitman game is in development, their first as an independent studio again.
---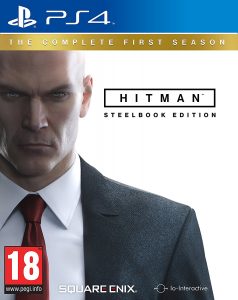 Io-Interactive seems to be planning to drop the episodic format for their latest Hitman title in favour of a full release.
---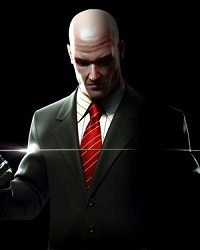 Although Square Enix revealed their plans to sell IO Interactive putting the future of Hitman at risk, it appears Season 2 may be developed without Square Enix.
---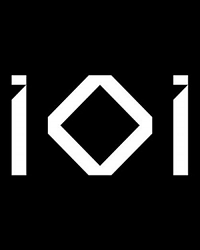 Square Enix is looking to sell Io-Interactive, the developer of the latest Hitman, putting the future of the game at risk.
---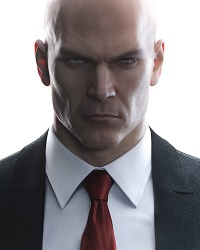 The Chuckle Brothers, stalwarts in the UK's children's television industry, recently made a highly surprising appearance in a live action advertisement for the latest Hitman game.
---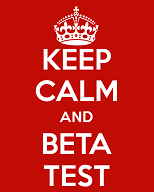 Before diving into the beta of a game, here are a couple of ways that can help us to determine whether we are signing up for a technical test or a PR stunt.
---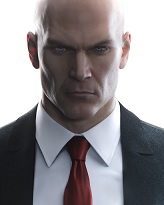 The Danish developer IO-Interactive has spoken about the latest edition of their stealth-em-up series Hitman and their unusual development approach.
---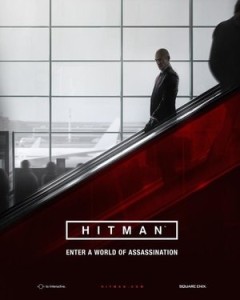 When Square Enix and Io-Interactive announced that Hitman would go episodic, the first instinct was a disappointment for cash up-front demand only to deliver the game in piecemeal fashion.
---