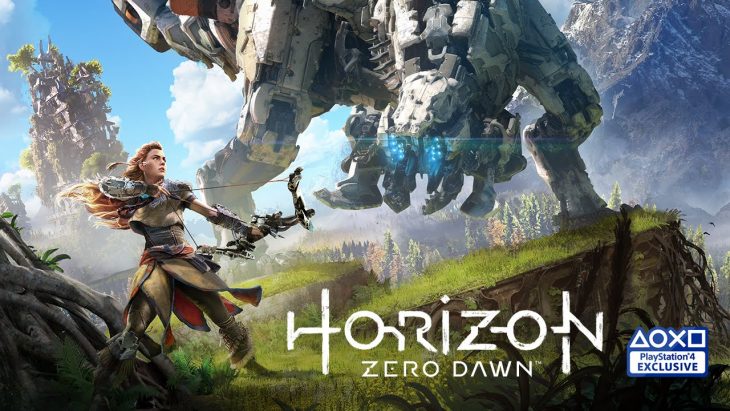 Sony has announced that sales of Horizon: Zero Dawn have hit 2.6 million within the first two weeks after the release of the new first party IP from Guerrilla Games. This number includes digital and physical sales of the game sold so far.
Sony commented on the success of the game, telling press that the level of sales the game has generated so far is overwhelming, particularly because the game is not only a new IP, but a completely different style of game to what they're used to developing. Guerrilla Games are best-known for the Killzone series which are first person shooters set on planets far away from Earth. While the Killzone games are extremely good first person shooter games, they are nothing like Horizon: Zero Dawn. Sony also said that the hours of gameplay videos, livestreams, and photo sharing they've seen from the game show just how impactful it has been with players.
Guerrilla Games also commented on the success of their game, saying that they're thrilled it's been received so well by not only players, but the press as well. They believe the passion and joy exhibited by players is the same as they exerted during the development process of Horizon: Zero Dawn. They ended their comments by saying that this is only the beginning of Aloy's story and the exploration of the world of Horizon: Zero Dawn. They also said that they were already working on the first expansion of the story and the world, which should be ready for players to get their hands on in the near future.
Horizon: Zero Dawn follows the story of Aloy, an outcast child in the tribe of her birth, as she explores the world long after a mistake that nearly wiped out humanity. The post-post-apocalyptic world is extremely beautiful, and occupied by machines that are slowly getting more and more dangerous towards humans. Aloy wants to understand what is happening to the machines, but more importantly she wants to know more about the world she lives in and see what else is out there beyond her tribe's tiny boundaries.