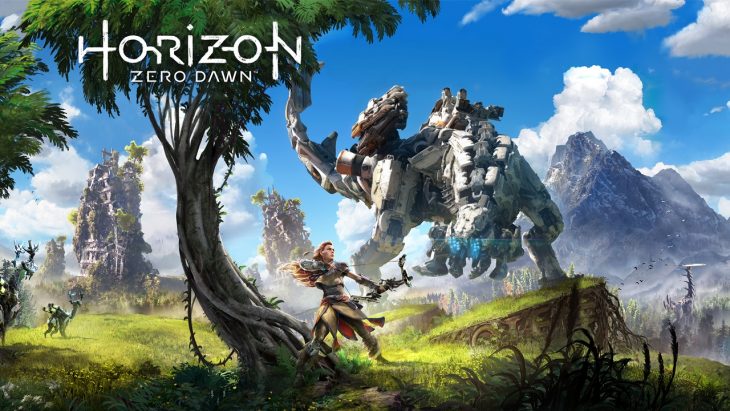 One of the best exclusives on PlayStation 4, Horizon: Zero Dawn, which was released in 2017 could be coming to PC according to new sources speaking to Kotaku.
The outlet claims that sources have told them that the game will be coming to both Steam and the Epic Game Store at some point in 2020. In addition to this being a port of the game, these same sources have also indicated that Horizon: Zero Dawn will see an upgrade when it moves over to PC. Among other things, this would allow the game to be played without being locked at 30fps, which it is on PlayStation 4.
This news seems quite likely because of Sony's stance on bringing their PlayStation 4 exclusives to PC. Last year Shawn Layden, Sony Interactive Entertainment's Worldwide Studios Chairman explained that the company's position on exclusives, which has previously been very strict, might be changing.
Layden explained how important it was for Sony to support the PlayStation platform. He added that despite the need to support it, there will be games from Sony's studios that need to release for a wider audience. Here Layden is definitely hinting at audiences beyond PlayStation, so PC seems the most likely place for these games to come to.
So far only one other PlayStation 4 exclusive has seen news about a PC version release as well, Death Stranding. However, other PlayStation exclusives, such as the Quantic Dream catalog of games, have also come to PC.
Death Strandings developer, Kojima Productions, is independent, which probably makes it easier for them to also release the game for PC. Guerrilla Games is an internal Sony studio, so if Horizon: Zero Dawn comes to PC any PlayStation 4 exclusive could. There are a number of games, like God of War that many consumers would love to see on PC, making it feel like a matter of time before we see a slew of PC announcements from these studios.
Given Sony's historical stance on crossplay, and the fact that Microsoft is a direct competitor, it's unlikely that any PlayStation 4 exclusives will ever come to Xbox One. Furthermore, there probably won't ever be any Nintendo Switch ports of PlayStation 4 exclusives either.