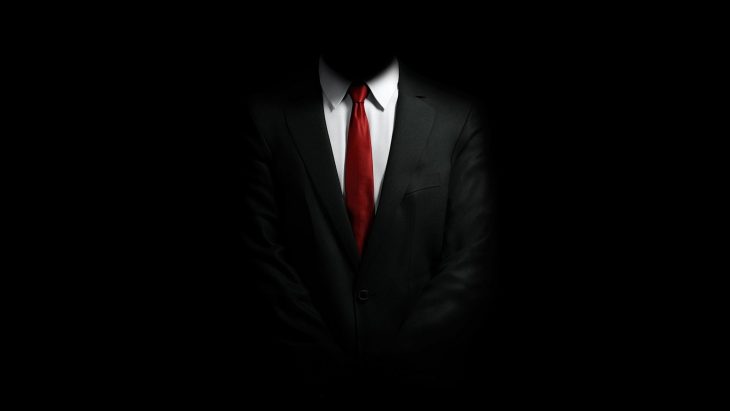 Last week Square Enix revealed to investors that they would be selling Danish developer Io-Interactive, costing them an estimated £33 million as well as putting the future of Hitman at risk. However, it now seems that the future of the series may not be as bleak as this news has led us to believe.
Io-Interactive revamped the Hitman series from the ground up, taking it from a narrative-driven title with levels focussed on the story, to an episodic live platform. Six episodes were released in the game's first season, taking players around the world to kill new and interesting targets. The live platform also allowed Io-Interactive to provide a continuous stream of content, with new side missions and time sensitive contracts appearing on a regular basis.
After the apparent success of season one Io-Interactive began work on season two of the new live Hitman. However, Square Enix have said in the same statement, which informs that they are selling the studio, that if they don't find a buyer Io-Interactive will be shut down.
A German site named Gamestar reported something slightly different. While we know that the rights to Hitman will remain with Io-Interactive whether the sale goes through or not, we didn't previously know that work on season two of Hitman is already halfway to completion. This information seems to have come straight from the developer, and they've even gone as far as to say the second season will definitely happen.
When asked about this information Square Enix said they had nothing further to add to the news at the moment. Gamestar say the information is from reliable sources, and expect a statement from Io-Interactive over the coming days or weeks to verify what has been reported.
A second season of Hitman episodes isn't simply six new story missions for players to work their way through, it's six new levels for players to spend hundreds of hours playing with the best Hitman game to date. Each level is open for both developer and community made contracts, allowing for potentially hundreds more missions in each episode than originally made. Though no sales figures for the original Hitman are available, it seems that Io-Interactive stand to make a company around £33 million with this second season, the only question left is who will invest.
Related Topics:
Hitman
,
Io-Interactive
,
Square Enix
---