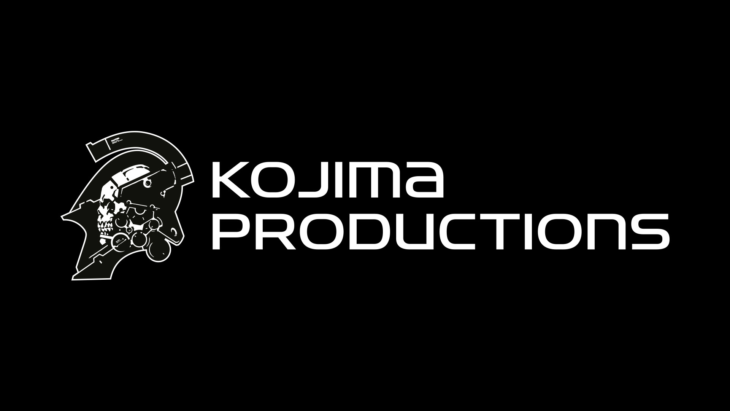 As expected, the Metal Gear Solid creator, Hideo Kojima, has left Konami for good and is set to open his own studio.
In what is now hopefully the end of the fiasco between the now separated partners, Hideo Kojima has moved on from the Pro Evolution Soccer developer to begin his own venture.
The saga between Konami and Kojima began earlier this year when rumours of Kojima's departure from the firm arose, as Konami removed Kojima's name from various products. Their failing partnership continued to develop over the year with little in the way of any official confirmation from either party.
However, Kojima's Twitter feed has now confirmed that his employment contract with Konami officially terminated on 15th December, after many months of uncertainty.
The first project up for Kojima Productions is supposedly going to be a Sony exclusive on PS4. Kojima said that he is thrilled to deliver a compelling new franchise with Sony.
Andrew House, Sony Computer Entertainment's President and Group CEO, said that Kojima has been a huge part of Playstation's innovative history. Sony is looking forward to working with him on an exciting new project, and wishes to welcome Kojima's new company into their fold.
Kojima Productions and Sony's partnership was announced in this video.
Any new details on the upcoming project will be reported as it breaks.