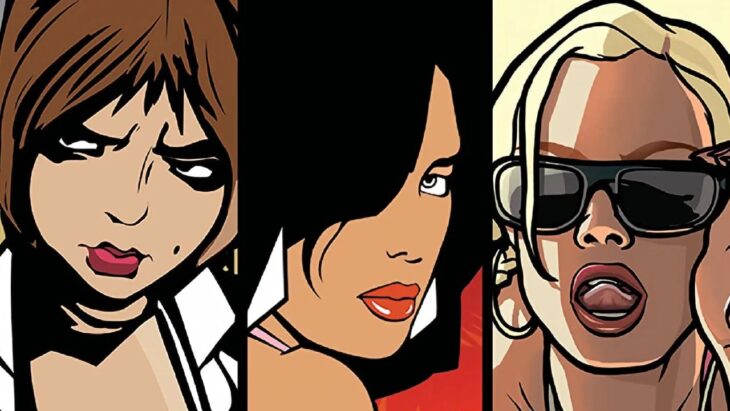 Grand Theft Auto: The Trilogy – The Definitive Edition could have sold as many as 10 million copies since its release last November, sales figures shared on Monday suggest.
During an investor presentation that was released last Monday, Take-Two Interactive, which is the parent company of Rockstar, publicly released their updated lifetime shipment figures of the Grand Theft Auto franchise. According to the data published, Grand Theft Auto V has sold more than 160 million copies, while the entire GTA series sold over 370 million units.
These figures represent a 15 million increase in sales from the 355 million reported last November for the franchise and a 5 million unit increase in sales for the GTA V alone from the previously reported 155 million. It is worth noting that these figures were reported prior to the release of the remaster collection.
While it is true that the old GTA games are extremely popular and have been rising in sales, the majority of the latest reported figures are likely due to the release of the Grand Theft Auto: Trilogy – Definitive Edition remasters.
There hasn't been an official Take-Two confirmation of the exact sales figures for the remasters of the games, however, the CEO of Take-Two Interactive, Strauss Zelnick has gone on record saying that the sales significantly exceeded the company's expectations.
While it isn't really a surprise that a beloved franchise like GTA has achieved great sales, the remastered trilogy has seen a fair bit of backlash from the gaming community criticizing some of the technical aspects of the game which lead to the PC version of the trilogy being temporarily pulled.
Strauss Zelnick gave a statement regarding the current state of the GTA remasters acknowledging that there have been some quality issues that the company is attempting to resolve. Zelnick also stated that many more improvements are on the way and that the company feels very good about how the remasters performed commercially. He concluded by saying that while everybody was a little disappointed about the quality at first, they are very grateful that a large majority of those issues have been addressed, however, there is still more work to be done.
The Grand Theft Auto: Trilogy – Definitive Edition for iOS and Android devices is expected to launch sometime during the first half of the year 2022.