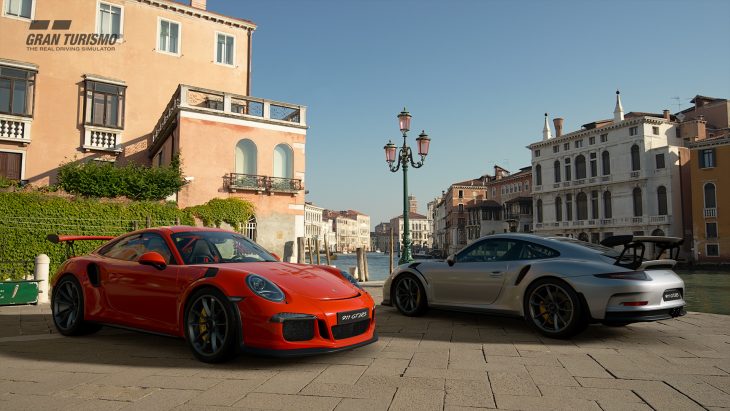 Sony Interactive Entertainment announced that the Gran Turismo series, developed by Polyphony Digital, has sold more than 80.4 million copies since it debuted in December 1997.
President of Polyphony Digital, Kazunori Yamauchi said in a statement that it was hard to believe that 80.4 million copies of Gran Turismo games have been sold over the last 20 years. He went on to say that he is extremely touched by the community that has poured hundreds of thousands of hours into the games the developer has produced. He thanked the company's partners in both the gaming and automotive industry, pledging that they would continue to create the best racing experience available for years to come.
In the first decade of the series around 50 million sales were generated. This saw the release of most of the franchise's titles, with four mainline games and three smaller titles which were the Prologue games to the mainline entries.
In the game's second decade about 30 million sales were generated. This decade saw the release of only three mainline games, as well as the franchise's only outing on PSP, which was incredibly popular with adopters of the handheld console.
Gran Turismo is a Playstation exclusive series that has slowed the number of releases over the years. The most-recent game, Gran Turismo Sport, is a new direction for the franchise that takes it away from the classic formula of the series up until its release.
In Gran Turismo Sport there is a much bigger focus on the game's online element, with an internet connection required to play the bulk of the content. While the core licenses and tracks remain for the single-player arc, the game also has a large multiplayer focus that encourages players to compete against others.
Gran Turismo Sport also hosts a number of live events that bring the entire community together to compete in special races and other competitions for glory and rewards that will help them in their own game once the event ends.
While this new move for the series was met with some bad feedback from fans, overall it has been well-received by the majority of players.