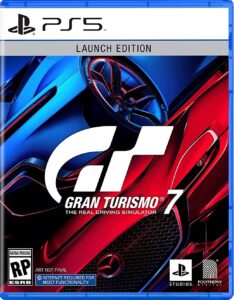 The creators of the Gran Turismo franchise have revealed that the popular racing game series has sold over 90 million copies worldwide.
---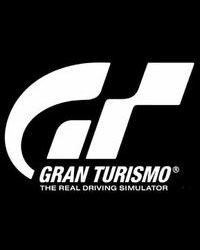 Sony Interactive Entertainment announced that the Gran Turismo series, developed by Polyphony Digital, has sold more than 80.4 million copies since it debuted in December 1997.
---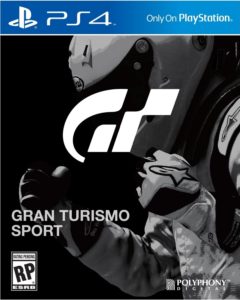 Gran Turismo Sport, which was expected to release on November 18, 2016, will be delayed until an undefined time in 2017 to allow for further development.
---