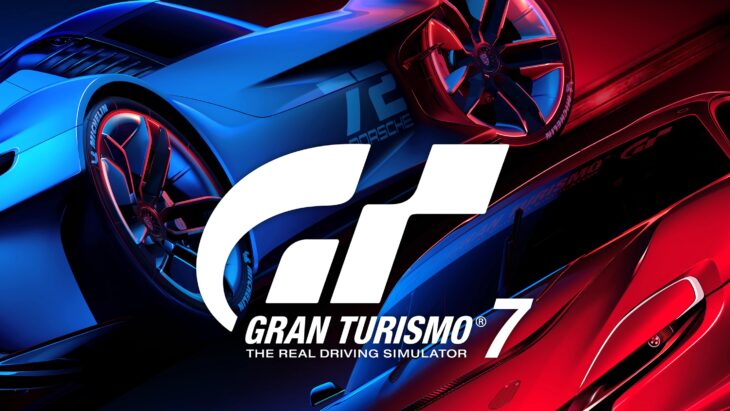 In a special announcement made by Polyphony Digital, the creators of the Gran Turismo franchise, it has been revealed that the popular racing game has sold over 90 million copies worldwide.
Friday, December 23, 2022 marked the 25th anniversary of Gran Turismo first hitting stores in its home country of Japan.
Gran Turismo or GT as it is also known, debuted back in 1997 to critical acclaim on the PlayStation 1 and has been one of the leading racing games for Sony ever since.
The GT series is famous for pushing the PlayStation graphics and hardware to their limits and providing smooth, innovative, and captivating gameplay, year after year after year.
The news being made public is somewhat of a surprise though, not for the number of copies sold, but rather that PlayStation released the numbers, which is something they rarely do.
It was also revealed that over 80 million of the units sold came in the last four years alone and were done so directly to customers online rather than through retail stores.
This impressive figure highlights both the increase in popularity in the gaming industry and the increase in online stores becoming the main avenue for purchasing games nowadays.
Kazunori Yamauchi, the game's creator, took to the PlayStation blog to personally thank the millions of passionate GT fans worldwide, as well as the countless numbers of developers who have worked tirelessly on making the games great over the years.
In the post, Yamauchi also talked about the creation of the game and how it was only by sheer chance that he even started working on video games in the first place.
Yamauchi credited a pursuit of beauty as the driving force behind the game's global success and assured fans that this level of quality would continue going forward.
Gran Turismo 7 took the franchise to new heights as far as graphical realism and the processing power of the PS5 is concerned, and remains the top dog of the racing simulation genre, 25 years after its initial release.
That's all for the Gran Turismo news. To view the full blog post from the game's creator Kazunori Yamauchi, click here:
https://blog.playstation.com/2022/12/22/celebrating-25-years-of-gran-turismo/