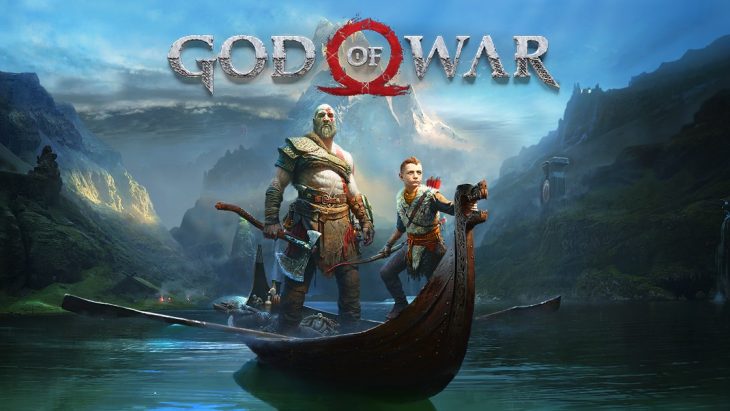 Sony Interactive Entertainment President and CEO Jim Ryan today revealed that the PlayStation 4 exclusive God of War has sold 10 million copies. The game, developed by Sony Santa Monica, received rave reviews at the time its release in April 2018. With a metascore of 94/100 on review aggregator website Metacritic, God of War ranks among the top 10 PlayStation 4 games of all time. The total of 10 million sales means that it also now ranks as one of Sony's most successful exclusive games alongside heavy hitters like Uncharted 4 and The Last of Us.
The game tells the story of Greek god of war Kratos and his young son Atreus as they undertake a dangerous journey of discovery. The story, combat mechanics and character development drew particular praise from critics. God of War was not the only successful Sony product discussed by Jim Ryan. Ryan also touched on one of Sony's most successful gaming ventures of all time: the PlayStation 4. Ryan confirmed that the PlayStation 4 will remain Sony's main "engine of engagement and profitability for the next three years." The news comes on the back of Sony's recent announcement of a PlayStation 5, which inevitably cast some doubt on the long-term future of the PlayStation 4.
Ryan revealed some further details of the PlayStation 5 at the event. He introduced footage of Insomniac's PlayStation exclusive Spider-Man and compared its load time on the PlayStation 4 and PlayStation 5. The game loaded seven seconds faster on the new console with its solid state drive.
Ryan also confirmed that streaming is a big part of Sony's plans for the PlayStation 5. Some have questioned Sony's wisdom in committing to new hardware at a time when many predict streaming to become the future of gaming. Sony clearly hope to assuage these concerns by combining hardware and cloud gaming. With the PlayStation 4 having sold close to 100 million units and games like God of War driving its success, Sony remain in strong position in the market and will hope to build on this as they move from the PlayStation 4 to the PlayStation 5.