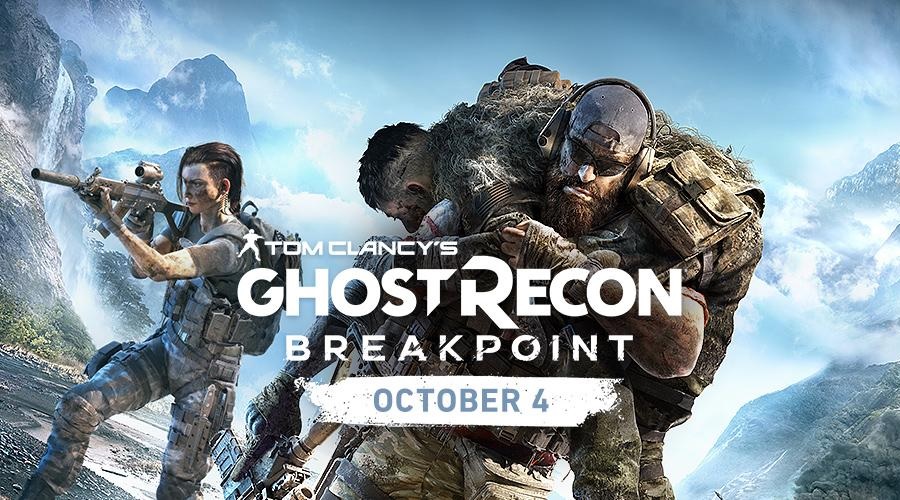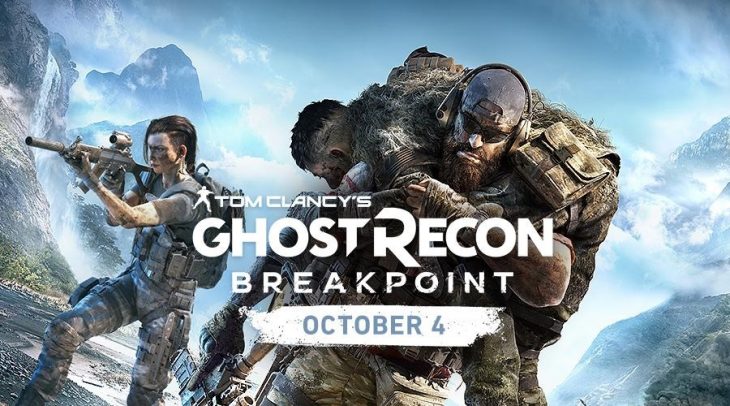 Ubisoft have announced that Tom Clancy's Ghost Recon Breakpoint, which was announced via a livestream event yesterday, will release through the Epic Games Store instead of Steam.
Earlier this year Ubisoft announced that The Division 2 would launch through The Epic Games Store over Steam, and the game seemed to sell no worse because of it. In fact The Division 2 is the biggest game to launch on the Epic Games Store since Metro Exodus.
At the time that The Division 2 was announced for The Epic Games Store, Ubisoft also announced that other select titles would also release for the platform later this year. While Metro Exodus will release also on Steam after it's been available on the Epic Games Store for a year, it's unclear right now whether Ubisoft titles such as The Division 2 will follow the same pattern.
In addition to The Division 2, Anno 1800 has also released exclusively for the Epic Games Store. This makes Ghost Recon Breakpoint the third big release from Ubisoft to skip Steam in favour of Epic's storefront.
Earlier in the year during an earnings call for Q3 results, Yves Guillemot, Ubisoft's CEO, said that there is a growing number of games distribution platforms. He also acknowledged that these platforms are fighting for great content. This makes publishers such as Ubisoft extremely appealing to these platforms.
Guillemot said that the Epic Games Store provides better terms than Steam, which was part of the appeal of moving to it. He added that moving to the platform was also a great opportunity to increase exposure for sales on their own store.
According to Guillemot PC pre-orders were higher on the Epic Games Store for The Division 2 than they were for The Division on Steam. He also said that pre-orders on Ubisoft's own store were six times higher, which puts the publisher in the mind set that a partnership with Epic is for the long term.
Ubisoft have given no word on whether their big franchise releases, Assassin's Creed and Far Cry, will also make the move to the Epic Games Store. But with sales doing so well on this new platform it seems highly likely.