Ubisoft has reported their Q3 financial results, showing quite steep declines year-on-year.
---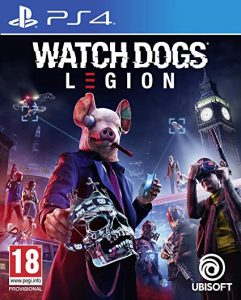 Ubisoft's CEO has confirmed that the three games which have been delayed into 2020 will be cross-platform with PlayStation 5 and Project Scarlett.
---
Ubisoft announced that they were delaying the release dates for Watch Dogs Legion, Gods & Monsters, and Rainbow Six Quarantine.
---
GameStop has accidentally revealed that a new entry in the Splinter Cell franchise is on the way, through a product listing.
---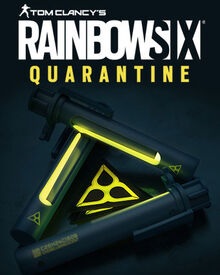 Yves Guillemot, CEO for Ubisoft, has indicated that Tom Clancy's Rainbow Six Quarantine is going to release before April 2020.
---
The 2019-2020 financial report for Ubisoft in Q1 shows year-on-year drops, which the publisher predicted, as they approach the second half of 2019.
---
Users from ResetEra as well as popular news outlets such as VG247 have reported that Ubisoft recently leaked a new subscription service, the Ubisoft Pass.
---
For the second year in a row Ubisoft have posted record record sales figures in their annual earnings report for the financial year ending March 31, 2019.
---
Ubisoft have announced that Ghost Recon Breakpoint, announced via a livestream event yesterday, will release through the Epic Games Store instead of Steam.
---
In their latest financial statement Ubisoft have reported a strong performance, despite the challenging and often competitive environment they operate in.
---