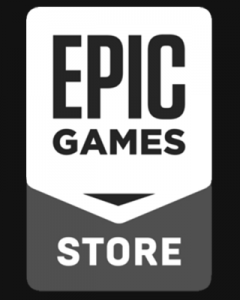 During the recent promotional event on the Epic Games Store, the platform managed to rack up 61 million monthly active users.
---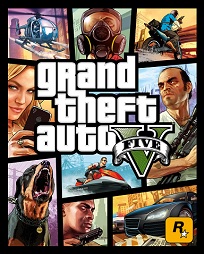 Overnight, when GTA 5 was made available for free on the Epic Games Store, the storefront suffered some severe technical issues, causing it to go down.
---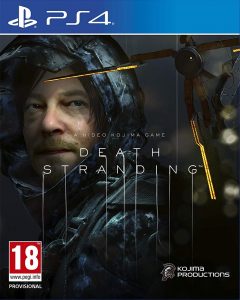 Death Stranding won't be a PlayStation 4 exclusive title. While the game will only be available on Sony's console for 2019, a PC version is slated for release in 2020.
---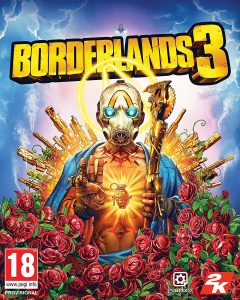 Borderlands 3, the latest title in the Borderlands series, has broken records for both the series as a whole, and 2K's game publishing history.
---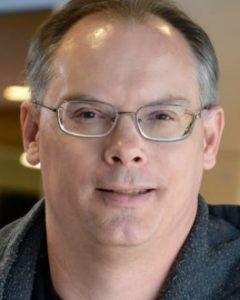 In defense of the controversial Epic Game Store exclusives subject, Epic Games CEO Tim Sweeney has disputed claims that they don't benefit gamers.
---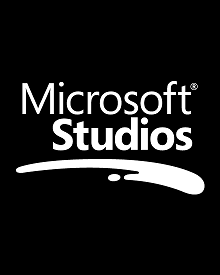 Microsoft revealed that its titles will be available not only on Xbox Live and Windows Store, but also via third-party storefronts such as Steam.
---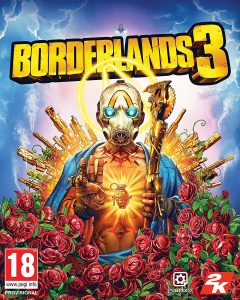 2K have pulled Borderlands 3 from the Epic Games Store for the duration of Mega Sale, making it the 3rd title to be removed during the promotion.
---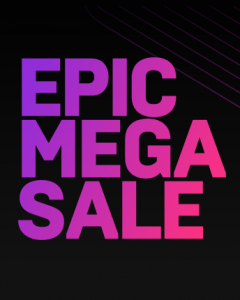 Epic Game Store have launched a new promotion, the Epic Mega Sale. The sale runs until the 13th of June and discounts all games priced above $14.99 by $10.
---
Ubisoft have announced that Ghost Recon Breakpoint, announced via a livestream event yesterday, will release through the Epic Games Store instead of Steam.
---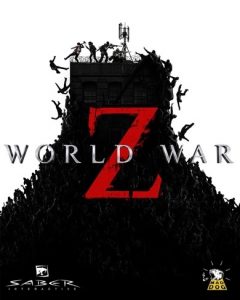 Saber Interactive's action shooter World War Z has sold 320,000 copies on the Epic Games Store in its first two weeks on release.
---