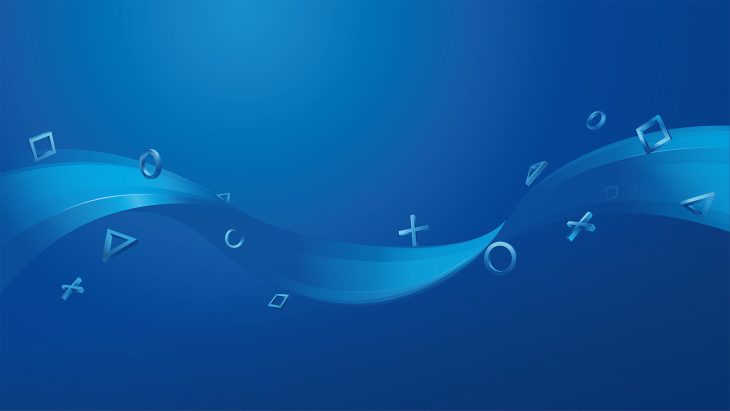 Sony announced this week that they are working on opening their infrastructure to allow cross-play between other platforms in all games. While this hasn't ingratiated them in the eyes of the industry just yet, it is a step towards a more positive relationship between Sony and other platform holders and publishers, as well as Playstation gamers.
John Kodera, CEO for Sony, wrote in a blog post on Wednesday that Fortnite would be the first game on Playstation 4 that will allow players to compete against and play with others on Xbox One and Nintendo Switch. An IGN spokesperson posted on Twitter that they thought this was a positive step towards game compatibility in the future, and Microsoft posted a hands raised emoji in celebration of the news.
Microsoft told IGN that they want to give gamers the opportunity to have more fun with their games. If this means working to enable Cross-network play between titles such as Fortnite and Rocket League, or cross-device play on titles such as Minecraft then they would work to make it happen. The company's goal now, it seems, is to enable players to have more fun with the games they play, and they want to bring Sony on board.
Microsoft were also keen to say that they would love to bring Playstation 4 Minecraft players into the wider ecosystem the game shares between Xbox One, iOS, Nintendo Switch, and PC players. However, right now they have nothing more to add on the matter.
Microsoft have been quite heavy handed with cross-play marketing in recent months. This is most likely because news came out that Sony were so staunchly against it. The campaign showing the unity between Microsoft and Nintendo will now need to be widened to encompass Sony as well, providing all goes well with their cross-play infrastructure.
Psyonix's Publishing Vice President Jeremy Dunham said that he thought Sony's announcement was a great step forward. He added that he has no news for Rocket League fans right now but is waiting for a comment from Sony regarding the future of cross-play. He did say that it would be complicated to implement, and would use a game-wide account as opposed to an account locked to a specific console.
Pete Hines, Global Communications Boss for Bethesda, told press that Fallout 76 doesn't use cross-play. While he praises Sony for their change in stance, he doesn't know if the company's upcoming title will ever use cross-play, but it looks like everyone will be able to play together if it ever does. Sony's decision could affect the future of The Elder Scrolls Legends as it releases across multiple platforms, and may even expand the world of The Elder Scrolls Online.
A spokesperson for Activision has stated that they're very pleased with the news also. They said that they'll be watching the testing phase of this integration in Fortnite in order to understand the best way to implement wider cross-play with their titles, including; Destiny 2 and Hearthstone.
The next few days and weeks will be crucial for Sony's cross-play movement. Providing that the beta of this system goes well the company could roll out cross-play compatibility to a number of other titles, bringing a huge boost to games such as Destiny 2, Fortnite, and expand upon smaller titles with a core multiplayer focus.