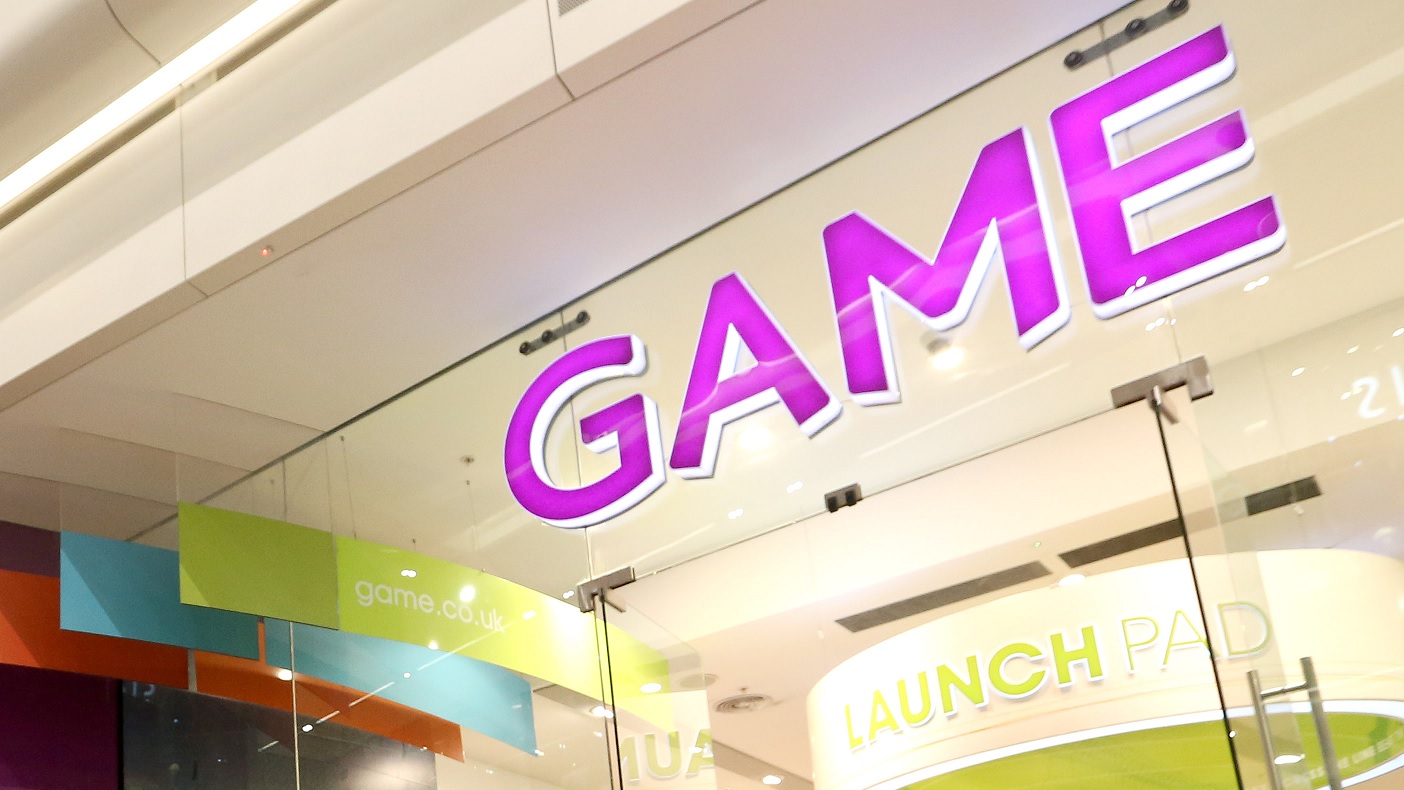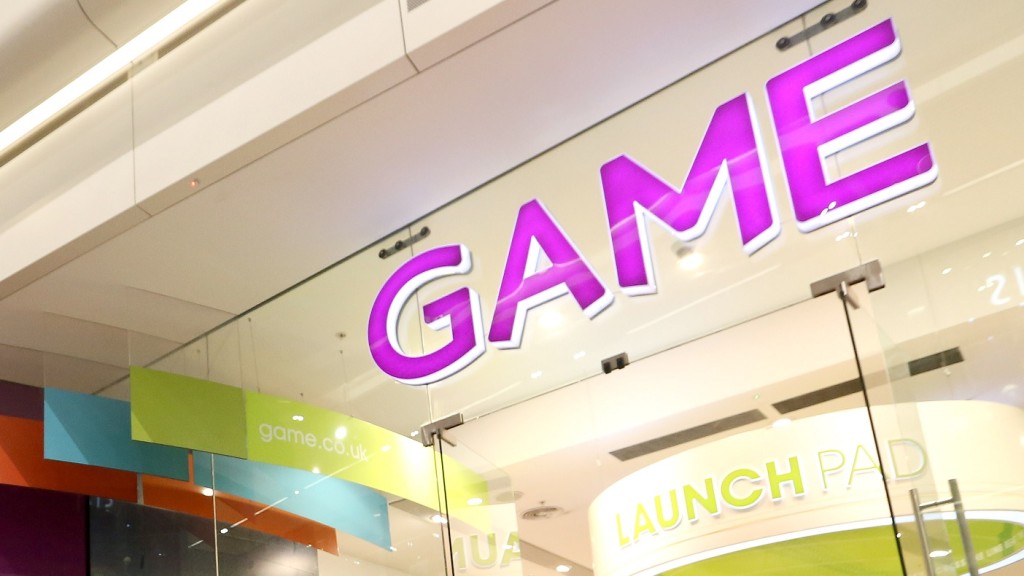 David Howard, a property and UK retail director, has taken on a new role for GAME as UK MD. His responsibilities will include overseeing all marketing and commercial teams, providing an oversight on how the company is performing across each sector.
As a result of this new position Natalie Amosu, Chief Marketing Officer, has now left the firm. Amosu only joined the company full-time in August 2017, meaning she was just coming up to her one year anniversary in her new position.
Amosu came to GAME after working for ASOS and the Arcadia Group, where she learned valuable skills that were transferable to the UK games retailer. However she only joined GAME on an interim basis. In addition to Amosu's departure, Commercial Director since 2015, David Rimmer, has also made a move away from the company.
Martyn Gibbs, current CEO of GAME, will continue to run the event side of the business. Sarah Hodgson is seeing her role expand with GAME as UK Finance Director. All of these changes add up to quite a big shift in management staff, which could lead to big changes for the company.
GAME has been changing the way it operates over the last few years, growing its live events business with Sports Direct for example. The industry is seeing the closure of more and more games retail chains such as Grainger Games and Games Centre, but so far GAME has managed to avoid needing to close down.
Currently UK physical game sales are down year-on-year by 6.9 percent, causing a decrease in yearly revenue of 5.3 percent. Many store managers say that the end of the year is going to cancel out this downward turn with some massive releases such as Red Dead Redemption 2, Call of Duty: Black Ops 4, FIFA 19, Assassin's Creed Odyssey, and Battlefield 5.
By closing unprofitable stores and opening new Belong event arenas GAME is able to continue operating in the current market. Whether the Belong event arenas will soon become the primary operations of the business remains to be seen. Holiday sales for 2018 could dictate how the company alters its offerings moving forward into the next financial year.