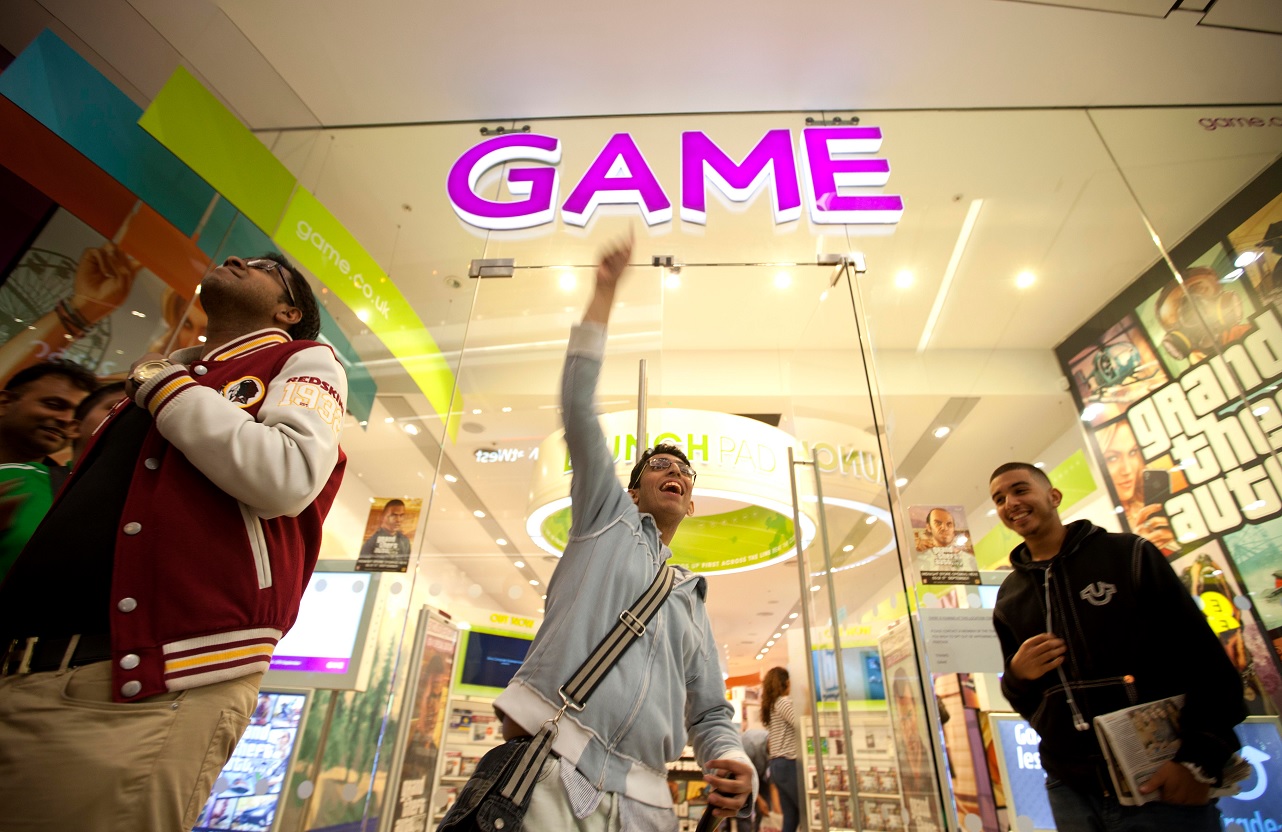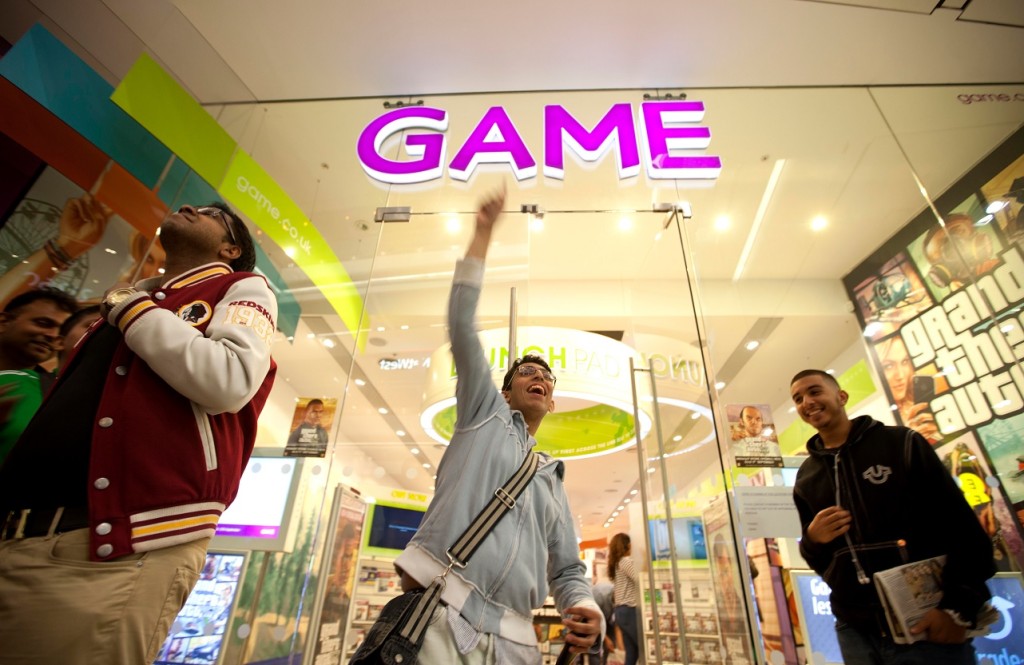 High street video game retailer GAME recently announced a £10 million loss for the 12 month period from July 2016 to July 2017. The news was far from welcome but GAME's share price held steady and there was no indication of panic at the firm.
Perhaps investors in the company already had the kind of insight into the firm's plans for the future that have become common knowledge this week following announcements made by GAME's CEO Martyn Gibbs.
As well as highlighting some mitigating factors for the July 2016 – July 2017 loss, Gibbs revealed that GAME are hopeful that exciting additions to the market like next year's Red Dead Redemption 2 and plans to push on with the firm's Belong esports centres will help revive their fortunes.
One thing Gibbs was keen to point out is that disappointing pre-Christmas sales last year had a major impact on the firm. GAME are heavily reliant on the performance of AAA games like new iterations in the Call of Duty franchise and were stung by the relative commercial failure of 2016's Call of Duty: Infinite Warfare.
Gibbs confirmed that this month's Call of Duty: WWII has significantly revived the fortunes of the Call of Duty franchise, suggesting that pre-Christmas 2017 could be a more successful sales period for GAME.
The Nintendo Switch has also been selling exceptionally well. Indeed, the Switch has performed so well Nintendo have had to ramp up production to counter stock shortages. Gibbs expressed confidence that the Switch will remain in stock in GAME stores until Christmas and, with no console selling at this rate last year, the company will be hopeful of an upturn in revenue.
Gibbs also seemed excited about the upcoming release of Red Dead Redemption 2. Though no release date has been confirmed for the latest Rockstar Games title, it is expected to hit the shelves in spring 2018 and will likely generate the kind of fevered anticipation that saw gamers queue all night for Grand Theft Auto V in 2013.
The major strategic change for GAME appears to be the increasing emphasis they are placing on Belong, a series of high street esports centres the company hope to grow through 2018 and beyond. There is no question that esports is a growing area and if GAME can cash in on this market and establish itself as a major presence in esports the future may well be bright for the retailer.
All told, GAME seem hopeful that their fortunes are on the upturn and that the financial period from July 2017 to July 2018 will be considerably more fruitful than its predecessor.