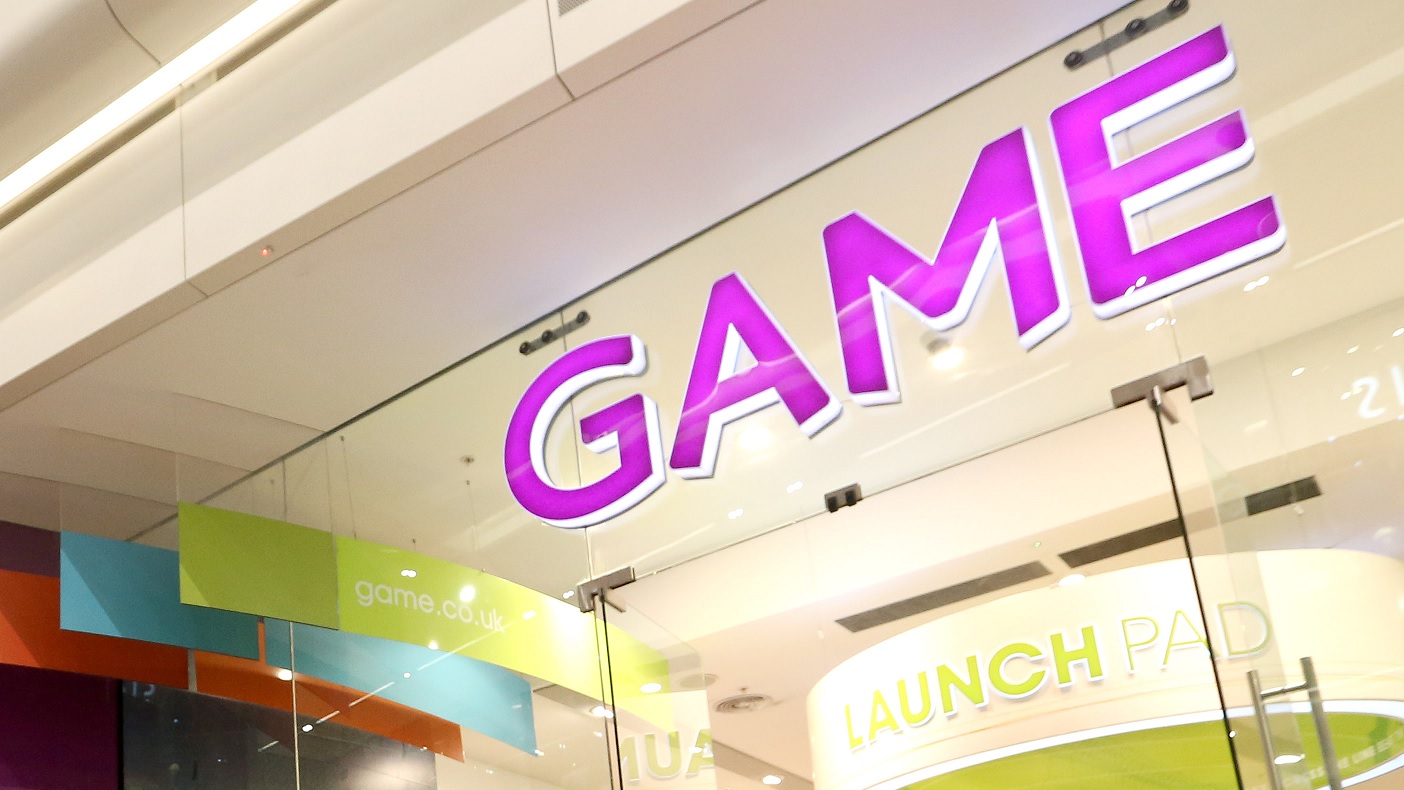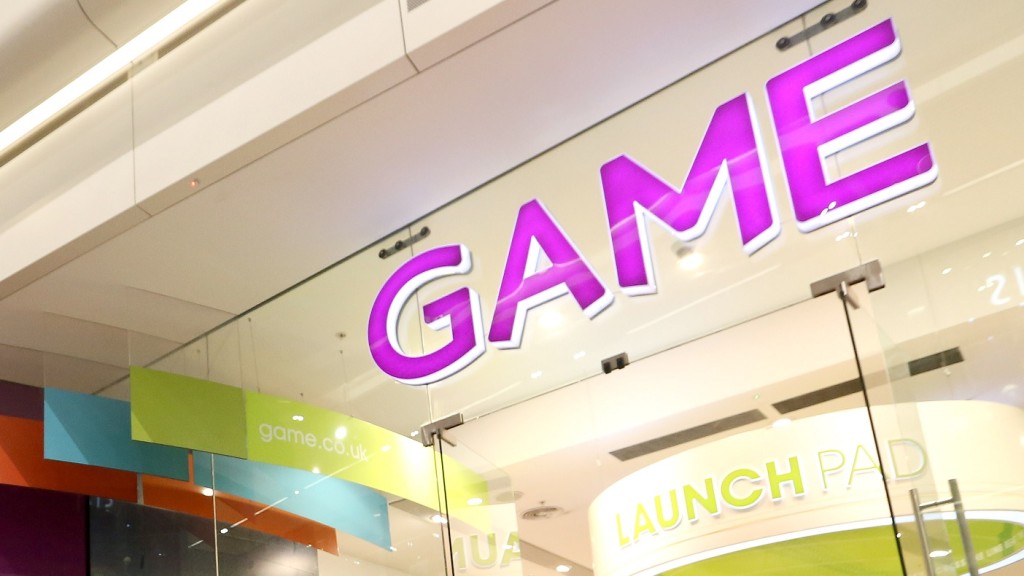 UK retailer Game today reported a pre-tax loss of £10.4m. The figures are for the 12 month period from July 2016 to July 2017 and contrast sharply with the £7.1 million profit the company reported for the corresponding 2015 – 2016 period.
A relative lack of sales appears to have been the chief cause of the drop, with revenue down to £782.9m – a 3.6 per cent year-on-year decrease.
Despite the diasppointing figures neither Game or their shareholders appear to be panicking. The company blamed the drop in sales on the disappointing performance of a number of AAA games in the period, notably Call of Duty: Infinite Warfare, and their share price has held steady.
The company highlighted the fact that they remain a significant force in the UK gaming market, estimating their share of the retail market at 29%, and emphasised the growth in their esports ventures BELONG and Multiplay.
Sales growth of 116.4 per cent in this area certainly seems promising. The bulk of the £13.2 million intake was attributed to Multiplay, but Game also announced expansion plans for BELONG, a programme which hopes to entice esports players into stores to play games against each other.
Game also pointed out that for the first time in two years their console sales grew. This appears to be a result of the successful launch of the Nintendo Switch and Nintendo's huge effort to raise production for the Switch in line with demand was praised by Game.
Though the company declined to comment on the amount of Switch units Nintendo have guaranteed to Game stores, they appeared confident that the Switch would remain in stock in their stores in the key pre-Christmas period.
A bumper Christmas for the Nintendo Switch and Game would go a long way to raising the company's fortunes. Game and their shareholders will have their fingers crossed.