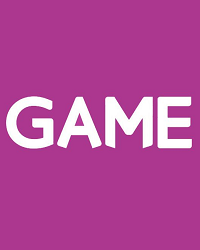 The UK and Spanish retailer GAME has sold their Belong brand to Vindex, an esports specialist, for $50 million reportedly. This was reported by The Financial Times. Interestingly this deal won't see GAME completely separated from their Belong brand. Instead, the retailer will continue to own and operate their Belong arenas in the UK, though […]
---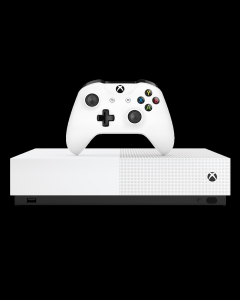 Influential physical retailers GAME and GameStop have responded to Microsoft's announcement of an Xbox One S All-Digital Edition.
---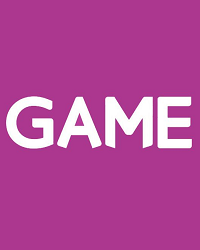 For the 6 months ending on the 26th of January 2019 revenue has fallen to £492.9 million for UK retailer GAME, a drop of 4.7 percent.
---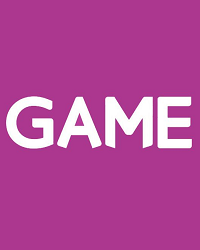 The European video game retailer GAME has reported solid results throughout the Christmas period, achieving a like-for-like growth of 2 percent.
---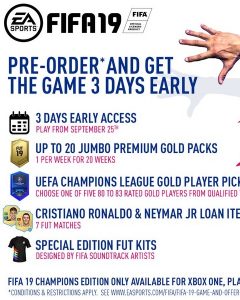 It has become far more common for publishers to offer early access to upcoming games to consumers who pre-order special editions.
---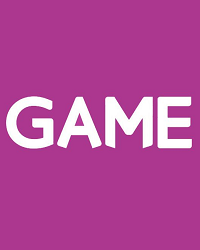 UK retailer GAME have released their final financial report for the year showing a fall in revenues year-on-year, but encouraging signs in profits.
---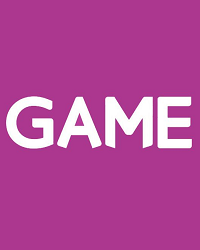 UK retailer GAME released an update which details their full year ending on July 28, 2018, showing a dip in revenue, but an increase in overall sales.
---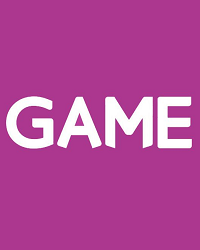 GAME Digital announced yesterday that US firm, Elliott, their largest single investor, had disposed of all of their holdings in GAME Digital. In the wake of Elliott's actions it seems that Mike Ashley, retail mogul, is now the largest investor in GAME Digital.
---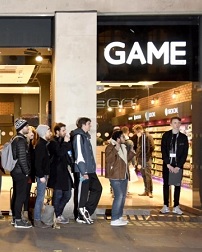 GAME UK have today reported that its GTV (Gross Transaction Value) was up 2.9 percent over the peak trading period, November 1st to January 6th.
---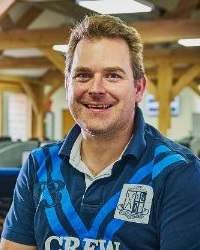 GAME Digital announced that Craig Fletcher, Founder of Multiplay which GAME acquired in 2015, will be leaving the company at the end of 2017.
---