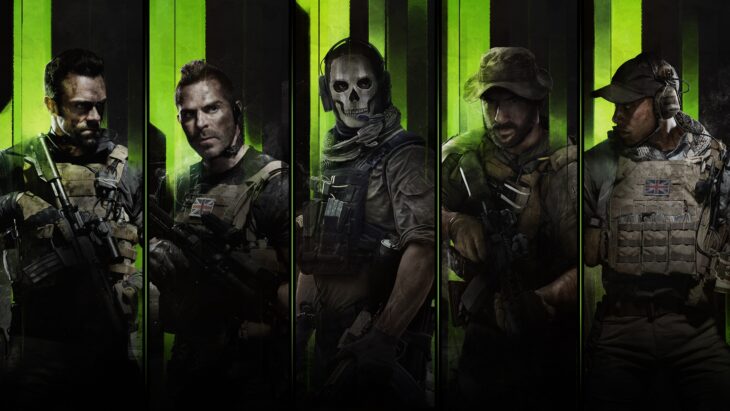 Activision has announced that there will be a full release of the next installment in the Call of Duty franchise, coming in 2023.
The publisher has just confirmed their upcoming plans for the popular first-person shooter and with the continued mainstream success of the Call of Duty series, fan excitement is high for what could be in store. Activision has boldly claimed to build on this success and heading into next year has guaranteed that the next Call of Duty will include their most intricate and advanced online multiplayer system thus far.
With major details still scarce at the moment, and no one other than Activision knowing what the game will look like, theories and rumors have been running wild online.
One rumor that has been going around for a while now and is gaining traction again, is that a spin-off title will be released before the next full game comes out. This may just be wishful thinking though, as fans have wanted a spin-off Call of Duty Zombies game for the longest time now.
One thing fans can get excited about is the reports that came out that Activision is holding back the release of the game until it is completely finished and ready to launch. With all the greed and false promises in the gaming industry today, it is reassuring to know that there are still some game developers out there that value the quality of their games over money.
This is doubly reassuring as Activision also just announced that Modern Warfare 2 has become the best-selling game in the entire series, making over $800 million in the first three days after release and over $1 billion dollars after just 10 days.
With the 20th anniversary of Call of Duty also just around the corner, reports have indicated that there will be more Modern Warfare 2 content being released. Including campaign content, throwback maps, and a host of other features to commemorate and celebrate the momentous occasion.