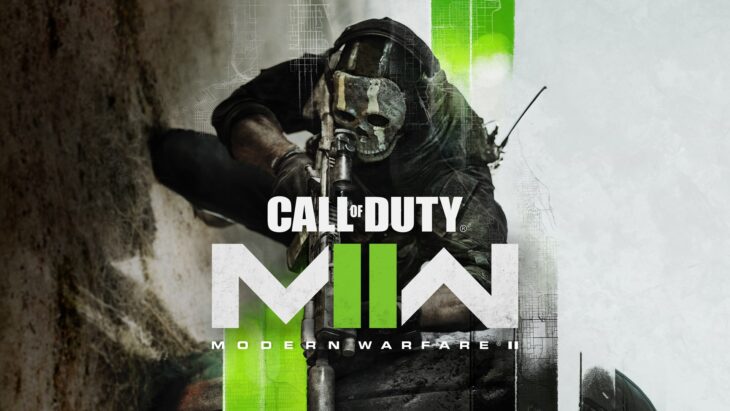 Call of Duty: Modern Warfare 2 has set a new milestone for the franchise and is in the process of becoming the fastest-selling game in the history of Activision. According to the publisher, Modern Warfare 2 sell-through for $800 million in the first three days of release. This number beats the previous record, held by 2011's Call of Duty: Modern Warfare 3. In 3 days, Modern Warfare 2 sold more copies than Modern Warfare 3 did in 5 days.
Putting this figure in context, Modern Warfare 2's opening weekend made more money than two of the largest movie hits of the year. Both Top Gun: Maverick and Dr. Strange in the Multiverse of Madness, combined, made less money in their opening weekends. Top Gun: Maverick made $126.7 million while Dr. Strange hauled in $61 million. Both films were considered to be a massive success by their studios, though Call of Duty: Modern Warfare 2 is already within $100 million of Dr. Strange's United States box office total.
Further franchise records set by the latest Call of Duty include the highest number of unique players and most hours played during the first three days. Year-to-year sales compared to the previous title, Call of Duty: Vanguard, highlight how poorly Vanguard sold for Activision. Activision investors blamed last year's lackluster Call of Duty release as a critical factor for the declining value of the company.
Despite the historical sales numbers, Call of Duty: Modern Warfare 2 has a disappointing user score on Metacritic of 6.2 compared to a positive critic score of 82. Fans of the series are citing the abundance of multiplayer bugs and controversial gameplay changes made to the classic online gameplay. Traditionally, fan reception to Call of Duty titles online has been mixed due to the size, scope, and diverse nature of the fanbase.
Disappointed or not, fans are playing the game with impressive numbers being reported on Steam. Call of Duty: Modern Warfare 2, unlike the previous 4 games in the series, was available for Steam on release. At its peak, Call of Duty: Modern Warfare 2 registered 263,174 active players on Steam. Numbers for Sony and Microsoft's consoles are not available but given that traditionally Call of Duty has sold better on console compared to PC, it can be assumed that they have seen even higher concurrent player counts.