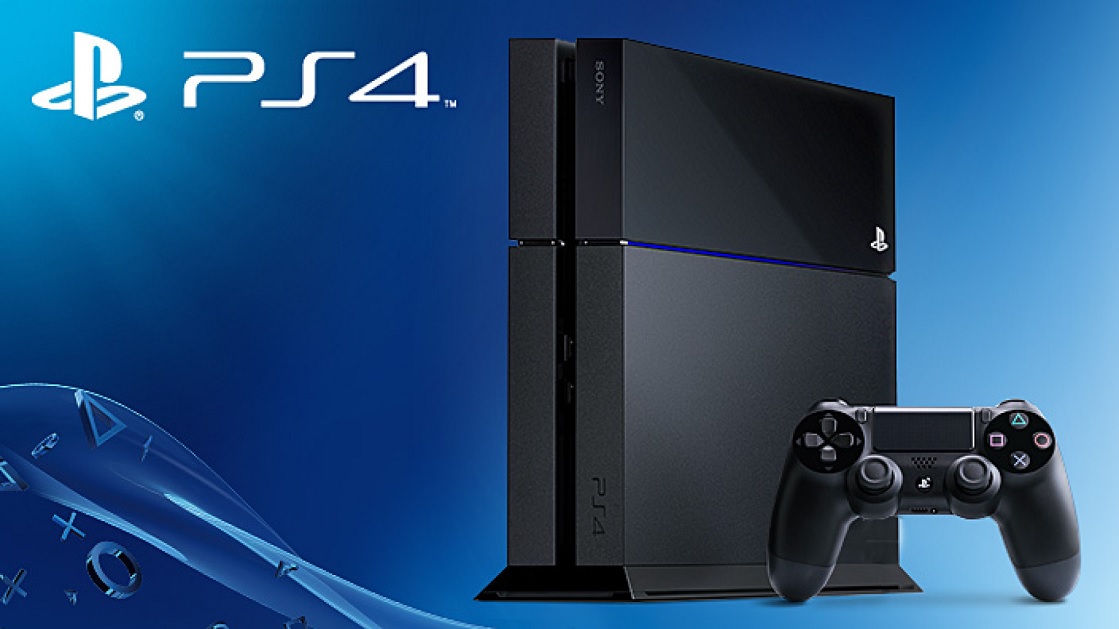 Sony recently announced their results for the financial year running from April 2015 to April 2016 and its PlayStation division continued to grow. The PlayStation 4 has been a highly successful console for Sony, currently outselling its main competitor the Xbox One at a rate of around two to one, and it continued to go from strength to strength in 2015.
In the previous financial year, 2014/15, the PlayStation 4 sold 15 million units worldwide, establishing its pre-eminence in the console market. Over the 2015/16 financial period the console shifted 18 million units, a 20% increase on its performance in the previous year.
As Gamespot note, the PS4 has now sold 40 million units in total, reaching half the current sales of the PlayStation 3 despite the fact that it has been on the market for less than half of the seven year lifespan of its predecessor console.
Sony also recorded an increase in software sales and revenue gained through PlayStation Network (PSN) in 2015/16. The PlayStation Network sells video games, movies and other entertainment products direct to PS4 consoles through online downloads. As consumers gradually move from hard copies of games and DVDs to digital versions it makes sense that PSN revenue would grow, while the 40 million user base created by high console sales evidently increases the market PSN can sell to.
PlayStation users who wish to take part in online multiplayer also pay subscriptions through PlayStation Plus – a significant source of revenue for Sony.
Indeed, as Twitter user ZhugeEX noted, during the financial year 2015/16 "Sony's PlayStation Network sales hit 529,000m yen which means that PSN generated more revenue than the whole of Nintendo (504,000m yen)."
To further place the success of the PS4 in context rival consoles the Nintendo Wii U and Microsoft's Xbox One are estimated to have sold 12.4 million and 20 million units respectively. The PS4's total sales of 40 million make it twice as successful as its nearest competitor and indicate that, commercially, the machine is in a league of its own.
Related Topics:
Consoles
,
Playstation Network
,
PS4
,
Sony
---