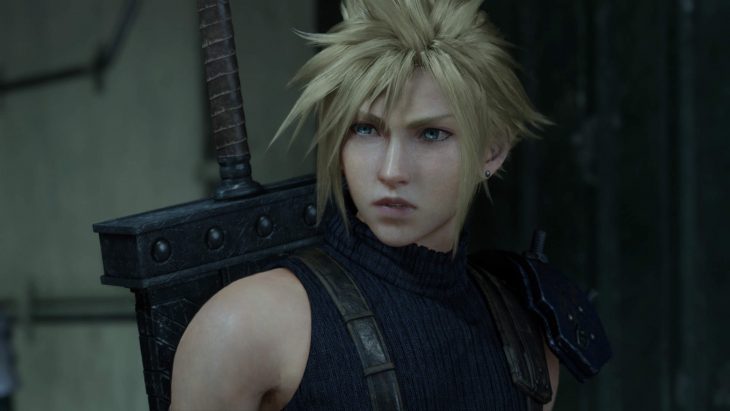 Square Enix has made the decision to ship Final Fantasy 7 Remake copies early in select regions, in order to avoid any impact on the actual release date that the coronavirus (COVID-19) may have.
The company released a statement via Twitter to let fans know that the game's Producer, Yoshiniro Kitase, and Director, Tetsuya Nomura, had done this. Apparently the pair were finding it difficult to align the game's release with the shipping timelines they were being given, hence why this decision has been made.

In the past, Square Enix warned fans that the game may experience a delay due to the coronavirus. While it's due to launch on April 10, 2020, a delay in shipping could push this towards the back end of the month instead.
Europe and Australia will be the two regions receiving their copies of the game ahead of schedule. No reason on why these two regions were chosen has been provided.
While this decision means that some players may get their copies of the game before April 10, the primary concern is the players receive it by this date at the latest. They're confident that with their new timelines, this will certainly be the case.
Both Nomura and Kitase ask that anyone who does get a copy early refrains from spoiling it for others. In a world where streaming is possible for almost everyone, and most people are trapped indoors, it's likely that any early copies will be streamed early anyway.
The original Final Fantasy 7 launched in 1997, so most people would think that it's impossible to spoil at this point. Clearly there are features and new stories in the game that fans aren't expecting, and it's these that would be spoiled for fans watching a stream while waiting for their copy of the game.
The statement ended by requesting that people stay safe. Square Enix cares about their fans, and doesn't want to see them come to any harm for the sake of their game. Those who haven't pre-ordered a copy may well try to acquire one from any open stores, or curbside delivery from GameStop. For Square Enix's sake, those copies need to arrive on time to avoid too many people gathering to buy their own copy at once.