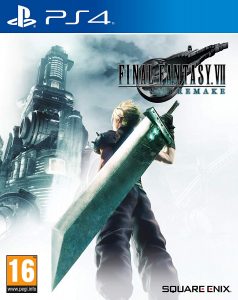 Square Enix has made the decision to ship Final Fantasy 7 Remake copies early in select regions, in order to avoid any impact on the actual release date.
---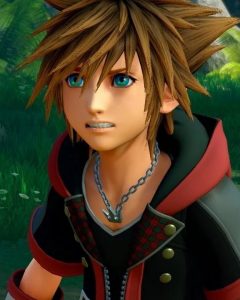 During the Microsoft E3 2018 press conference the release date for Kingdom Hearts 3 was confirmed as January 29, 2019. Creator of the Kingdom Hearts series, Tetsuya Nomura, said that the game's release date was planned for 2018 during a fan event, D23, last year. In May he corrected himself by saying that the […]
---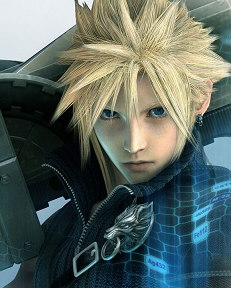 Square Enix's remake of the classic Japanese roleplaying game might be released in a series of episodic content packs, reports say.
---