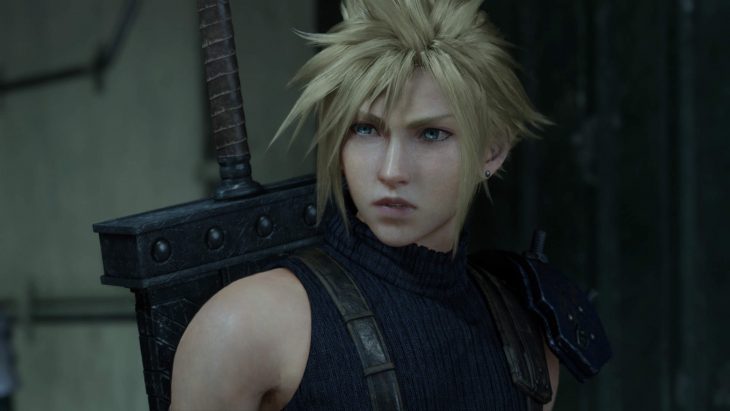 Earlier this week Square Enix announced that they were shipping copies of Final Fantasy 7 Remake to Australia and Europe so that fans would be able to get the game on time. Now it seems as though retailers in Australia have already broken the retail release date, putting the game on shelves today.
Square Enix shipped copies of the game to Australia and Europe early because of delays being caused by the coronavirus (COVID-19). Shipping was going to cause the game to arrive in these regions late, so the company made the decision to ship the games early.
In addition to sending copies early, Square Enix requested that anyone who got their copy of Final Fantasy 7 Remake before the 10th of April not spoil it for everyone else who may not have their copies by then. This of course applies to those who would want to stream the game before everyone else.
In Australia, EB Games staff confirmed to Kotaku that anyone who wanted a copy of the game now could order one and pick it up from their nearest store. Another retailer in the area, JB Hi-Fi, posted a notice requesting that their customers not spoil the game for anyone, even though they got their copies early.
Retailers in Australia aren't breaking the game's street date just to secure early sales. When Final Fantasy 7 Remake was delayed earlier this year, the new release date fell on Good Friday. This day is a bank holiday in many countries, but in Australia there are a number of restrictions for retailers regarding trading.
By selling the game a week before the official release date, Australian retailers avoid missing out on the rush of customers that they wouldn't have been able to serve adequately on the actual release date.
While Square Enix did not respond directly to Kotaku when asked for a comment on the situation, they did make a new post on Twitter. In it they reminded customers that they may spoil the game for others if they talk about it online before the 10th of April. They also issued a reminder that under their Material Usage License, any content from the game posted before the release date will be taken down.
We'll have to see how many streamers get banned for putting videos of the game up long before its release date over the next week or so.