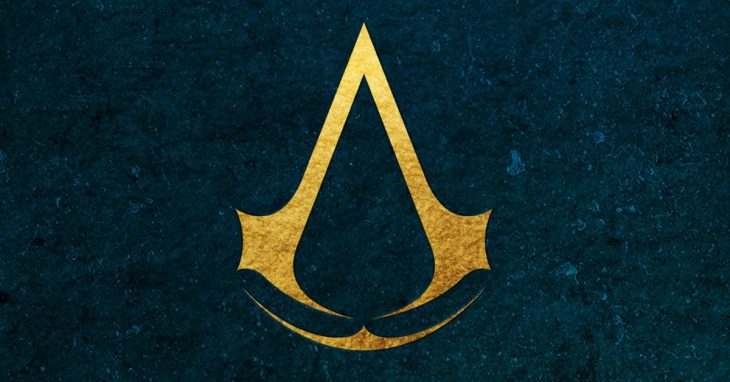 Ubisoft has officially revealed its plans for video game releases this year. The company confirmed that The Crew 2, a new Assassin's Creed game, Far Cry 5, and South Park: The Fractured But Whole will all release in the fiscal year for 2017-2018.
Ubisoft announced, as part of its fiscal earnings report for 2017, that it will be releasing Far Cry 5, a new Assassin's Creed title, South Park: The Fractured But Whole, and The Crew 2 will all be releasing in the financial year for 2017-2018. Yves Guillemot, Ubisoft CEO, told press in a statement that 2017-18 will be a very exciting year for Ubisoft as they see the return of many popular series.

South Park: The Fractured But Whole has been delayed on a number of occasions, leading to many fans believing that each new release date is simply set to placate them before another delay is announced. Ubisoft has acknowledged the delays, but insists the game will release this fiscal year.
Screenshots of a new Assassin's Creed game potentially titles Assassin's Creed Origins made their way out of Ubisoft's studios last week. Ubisoft always said a new title in the series was set for release in 2017, and now the marketing campaign has begun with a short gif posted on the official Twitter page.
The Crew is a massively multiplayer online racer, or carPG as Ubisoft coined. The online world allows players to meet up and drive together or against one another for new exotic parts for their cars. Two DLCs were released for the game, Wild Run, and Calling All Units. The Crew 2's logo has been posted on the official Twitter page today, giving players a tiny glimpse of what's to come in the next year.
There have been some rumours surrounding Far Cry 5 over the last month, with some people suggesting the series will see a return to Far Cry 3's Rook Island. However, Ubisoft has spoken publicly on the matter confirming that Rook Island will not be the setting of the next game in the series. All we have for now is the logo, also revealed via the Ubisoft forums, but information based on a team visit to the area suggests the game could be set in Montanna.

Finally, Ubisoft has also confirmed that four more major releases are planned for the fiscal year for 2018-19, though they haven't yet revealed which IPs these releases will include.