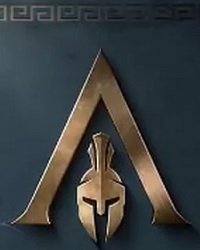 After an image of a promotional keyring was leaked yesterday Ubisoft have confirmed that the next Assassin's Creed game will be Assassin's Creed Odyssey.
---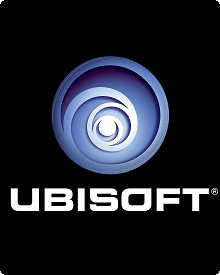 Ubisoft have revealed their figures for the third quarter, showing some very promising numbers. Sales have increased to €725 million, a rise of 36.8 percent, which beat their original target of €630 million and their revised target of €700 million.
---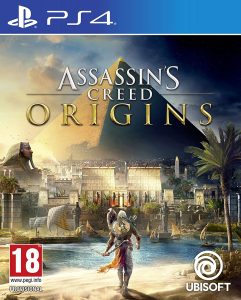 Ubisoft announced a new mode for Assassin's Creed: Origins, to explore the era it's set in, ancient Egypt, and the people, customs, and culture.
---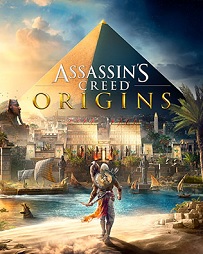 This year E3 was full of announcements for new games. Here's a list of the biggest announcements that came out of this year's event.
---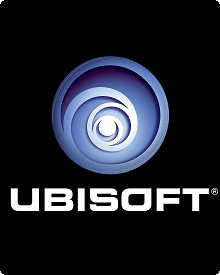 Ubisoft confirmed that The Crew 2, a new Assassin's Creed game, Far Cry 5, and South Park: The Fractured But Whole will all release this year.
---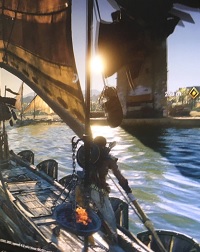 Assassin's Creed: Origins, which is set to be released later this year, is the next in the Assassin's Creed game series, was leaked.
---