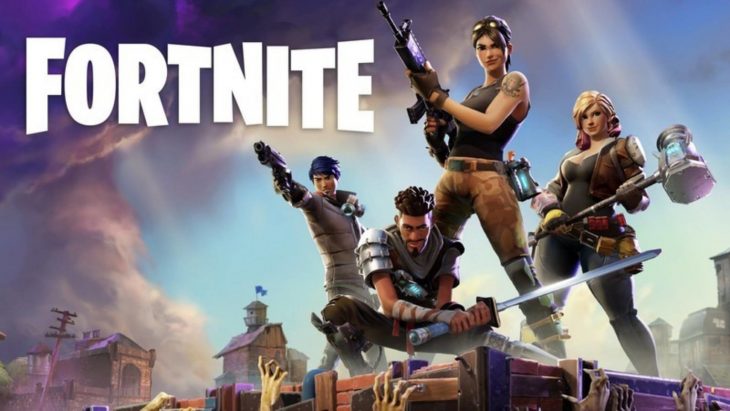 Epic Games is questioning some of the figures that SuperData has published about their free-to-play battle royale shooter, Fortnite.
The developer got in touch with GamesIndustry.biz recently with a statement on the subject. They question the market intelligence surrounding Fortnite, making it clear that they don't believe that Neilson's market intelligence firm has got the facts straight.
A representative for Epic Games explained that SuperData has never had access to their data on Fortnite revenue, and as a result those reports the firm publish do not' accurately reflect the game's performance.
The representative went on to say that SuperData has never published accurate reports on Fortnite, calling those that have been published wildly inaccurate. They added that SuperData's reports certainly don't line up with reality.
When asked, the representative for Epic Games said that this comment doesn't relate to any SuperData report in particular. This makes it seem as though SuperData's reporting on the game has been incorrect from the start, making it very hard to understand how well Fortnite has been performing.
Just last week SuperData released its monthly report for January 2020. In it, they described how Fortnite's revenue showed a continuation of the gradual decline it has been experiencing since November 2017.
SuperData has since responded to the comments made to GamesIndustry.biz by Epic Games. They claim that they use a tried and tested validation process with a methodology that has been proven to be accurate over and over again. The firm stands by their previously reported Fortnite figures, showing that they feel they are accurate enough to not warrant further investigation, despite Epic Games making these claims of inaccuracy.
Since Fortnite released a number of battle royale games have tried to take the mantle as the best in the genre. Epic Games has evolved Fortnite over time, adapting the game according to player's requests, and introducing regular community events that bring the player base back in swarms.
From the outside looking in, it seems as though SuperData is missing something that Epic Games are aware of, skewing the revenue figures available outside of the developer. Perhaps Epic Games will enlighten SuperData as to the actual figures in time, giving us a better look at the game's performance over the last couple of years.