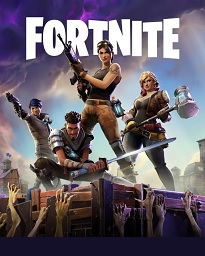 Epic Games has confirmed that Fortnite will be a launch game for the Xbox Series X and PlayStation 5.
---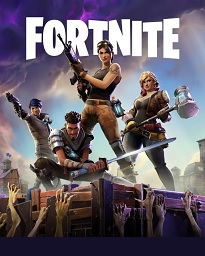 Epic Games is questioning some of the figures that SuperData has published about their free-to-play battle royale shooter, Fortnite. The developer got in touch with GamesIndustry.biz recently with a statement on the subject. They question the market intelligence surrounding Fortnite, making it clear that they don't believe that Neilson's market intelligence firm has got the […]
---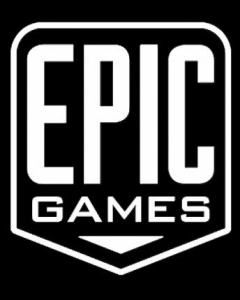 With the massive growth in popularity of Fortnite, Epic Games generated $3 billion in revenue in 2018, raising the value of the company to $15 billion.
---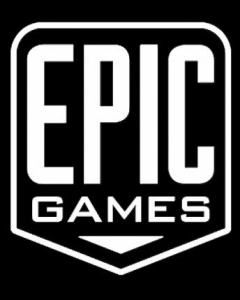 Epic Games have announced that they will be making their plethora of cross-platform tools free for all developers from the beginning of 2019.
---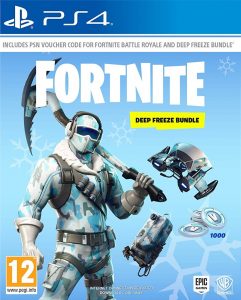 A new Fortnite bundle has been announced in partnership with Warner Bros. The bundle brings exclusive cosmetic items and in-game currency to consoles.
---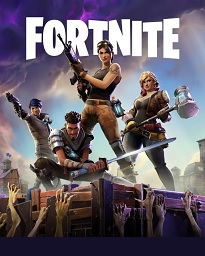 Sony is preventing players from playing with Nintendo Switch players or even using their accounts to log in on the console.
---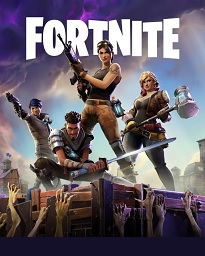 For the first time since Epic launched the battle royale mode for their Free-to-Play title Fortnite it has surpassed competitor PUBG (PLAYERUNKNOWN'S BATTLEGROUNDS) in monthly revenue generated.
---