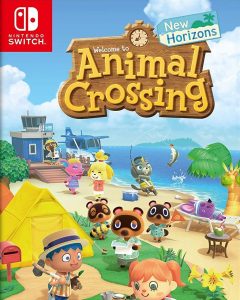 Digital charts, March 2020:
1. Animal Crossing: New Horizons
2. FIFA 20
3. MLB The Show 20
---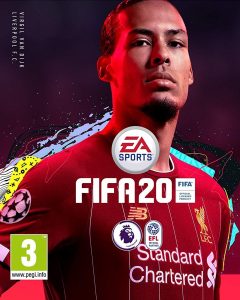 Digital charts, Feb 2020:
1. FIFA 20
2. Call of Duty: Modern Warfare
3. Grand Theft Auto V
---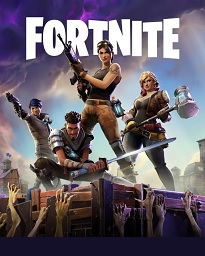 Epic Games is questioning some of the figures that SuperData has published about their free-to-play battle royale shooter, Fortnite. The developer got in touch with GamesIndustry.biz recently with a statement on the subject. They question the market intelligence surrounding Fortnite, making it clear that they don't believe that Neilson's market intelligence firm has got the […]
---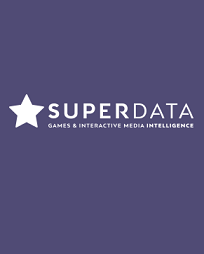 SuperData has released their update on the XR market for Q4 2019, showing best-selling VR headsets, and their predictions for the market by 2023.
---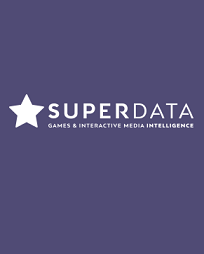 SuperData have published their year in review of digital game and interactive media sales for 2019, covering the breakout moments of the year as well as the top trends moving into 2020.
---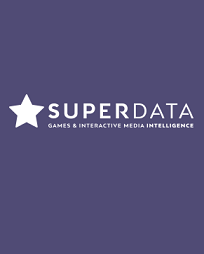 Digital gaming spending for Black Friday 2019 topped $4.36 billion according to SuperData. The total was calculated from spending across the period from Black Friday to Cyber Monday. SuperData has explained that digital spending for the period has increased year-on-year by 9 percent. It's thought that major game releases such as Death Stranding and Call […]
---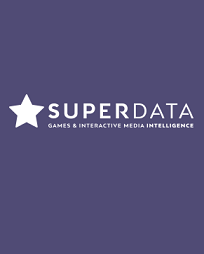 During April 2019 digital games for PC sales slowed while digital games for consoles sales saw a growth.
---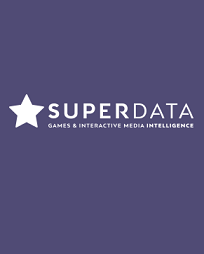 Woldwide Digital Spending, December 2018:
1. Fortnite Battle Royale – Epic Games
2. Super Smash Bros Ultimate – Nintendo
3. Fifa 19 – EA Sports
---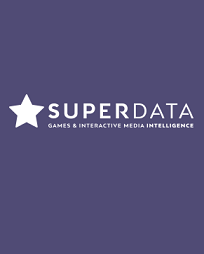 Superdata have released a report into the way publishers are using subscription services more and more to generate recurring revenue.
---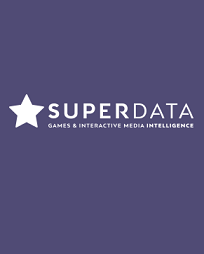 The latest Superdata report on digital spending on games shows a strong market leading into the holiday season of 2018.
---