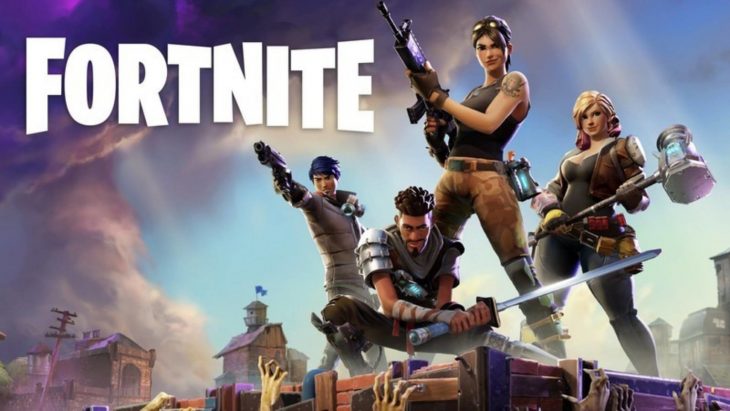 With the massive growth in popularity of Fortnite, Epic Games generated $3 billion in revenue in 2018, raising the value of the company to $15 billion.
It's easy to surmise that most of this profit comes from the Battle Pass and microtransactions in Fortnite. With the game's growing popularity more players are investing in the Battle Pass, which has proven to be a productive monetization model. In fact this model has been such a success that other developers are following suit with their own versions, for example the Event Pass in PUBG.
Epic worked on the incredible Gears of War franchise, which is continuing to see new releases on current generation consoles. But the developer has moved away from creating blockbuster hits as a third-party developer, seeming to want to create their own ecosystem.
The Epic Store launched earlier this year and so far looks to be offering a better deal to developers than Valve's Steam platform, or gog.com. Epic claim to offer a better split of sales with developers, which could attract more smaller developers to their platform and even increase profits further.
Epic have also become the developer that sparked a cross-platform revolution of sorts. While players on PC, Nintendo Switch, and Xbox One were able to play Fortnite together, Sony were forever claiming that it wasn't possible with the PlayStation. After much outcry from fans however, Sony changed their minds and enabled cross-play for the first time, but only in Fortnite.
Fortnite sees a spike in spending at the beginning of every Season, when players purchase a Battle Pass or buy new skins for their characters. Currently it's estimated that iOS users alone spend around $1.23 million a day.
However, the game released with minimal competition in the battle royale genre. Now a mobile version of PUBG is available, and many more developers are jumping on the game mode with new and fresh ideas, such as Ring of Elysium. These games may make it tougher for Fortnite to stay ahead in 2019, but with the new innovations added to the game with each season there's a good chance it can remain the biggest name in the battle royale genre.