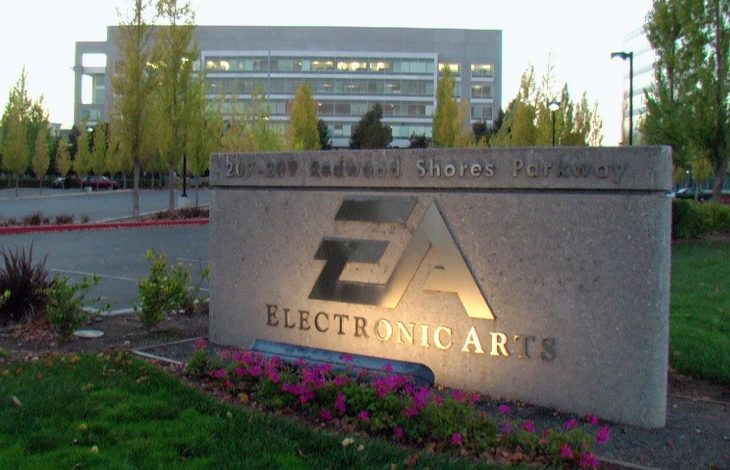 EA Games has reported its Q3 earnings, showing digital sales continue to be a big part of their revenue. Digital net revenue for Q3 was $1.12 billion, which equates to 70 percent of EA's total net revenue for the quarter.
New releases for the quarter included Star Wars Jedi: Fallen Order, Plants vs Zombies: Battle for Neighborville, and Need for Speed Heat. Unfortunately EA didn't specify how well each game had sold in the report, but it did explain that The Sims 4 has now passed 20 million unique players around the world.
EA's total net revenue for Q3 was $1.59 billion, and total net bookings were $1.98 billion. Of the total net bookings revenue for the quarter, $993 million was generated from live services, which now account for 77 percent of EA's total net bookings over the last 12 months.
EA explained that 49 percent of the units they've sold over the past year were digital downloads, which is up from 47 percent last year. Looking forward to Q4, EA expects net revenue to reach $1.32 billion, and net income to reach $308 million, with net bookings topping $1.15 billion.
The company has raised their full-year guidance to $2.93 billion for net income, with net bookings now exacted to hit $5.15 billion.
While EA expressed no plans to release any games in Q4, they did explain that their intention is to release a new Battlefield game during the fiscal year 2022. They described the series as important for the growth of the company's live services segment, and expect it to continue to be for the next few years.
From Q1 of the next fiscal year, EA plans to launch fourteen new games by the end of the financial period. The company has only launched seven new games in the current fiscal year, so this plan would double their output year-on-year.
Of the fourteen new games, four would be sports games, with FIFA and Madden already confirmed as two of them. No firm details on the other two games have been given, but EA has hinted that NHL will be returning as a yearly release. There have also been hints about NBA Live returning in 2020, but we have yet to see if this is an update to the series, or relaunch of the IP.
Another four games will be drawn from EA's range of current IPs. The company has already explained that remasters of the Command and Conquer series are on the way, and Medal of Honor VR has also already been announced. There are also projects in the works with BioWare, EA Motive, DICE, and Criterion, but it's unclear which of these studios will be launching a game this year.
At least two of the fourteen games will be for mobile devices, though there are no details on them at all for now. The final four games that make up the planned fourteen are from smaller developers, but once again EA is giving nothing away.
EA has already explained that new Dragon Age and Star Wars games will be launching by the end of the fiscal year 2022, but that doesn't help with 2020.
In addition to the planned fourteen releases, EA has also expressed interest in bringing more games to the Nintendo Switch. During the Q3 earnings call Blake Jorgensen, EA COO and CFO, explained that while the platform is appealing, the company is conscious that all of the best-selling software on it is Nintendo's.
This puts EA in a tricky position. While Nintendo Switch users would love to be able to play more Final Fantasy and sports games on the go, EA needs to weigh up the added development cost with the estimated return, which may not break even. It's also true that most Nintendo Switch owners also have a PlayStation 4, Xbox One, or PC for their core gaming purposes.
Recently it was announced that EA is bringing The Turing Test to Nintendo Switch, a first person puzzle game. This game works well on the platform, but it's small. If EA continues to bring these smaller games over to the Switch, they may eventually find a way to port their larger games, such as Titanfall 2.