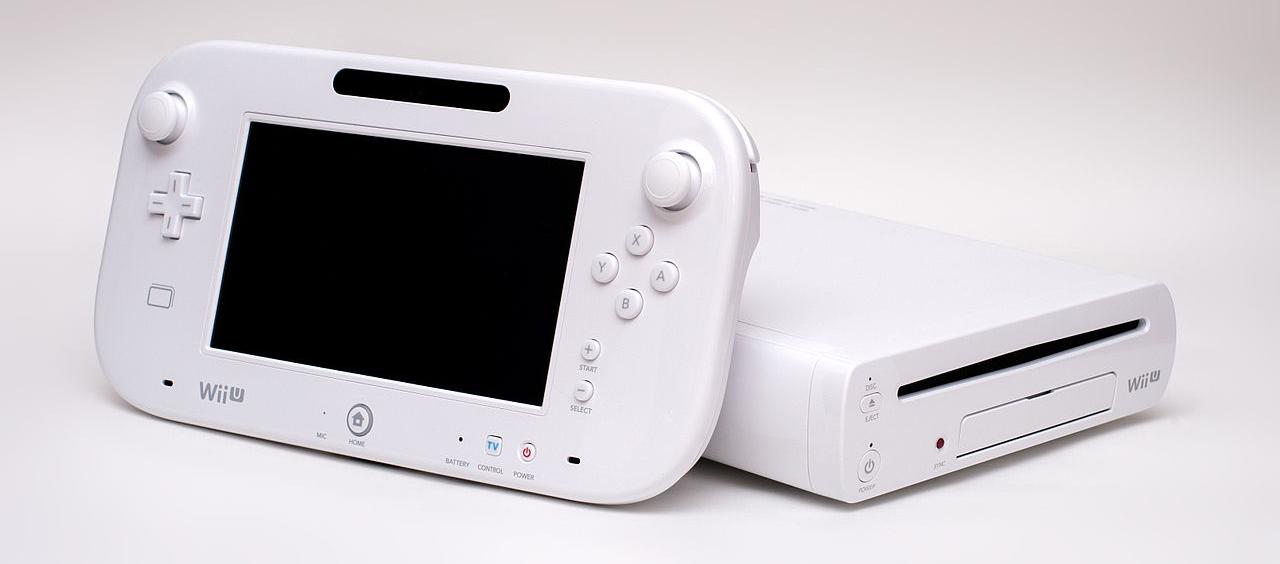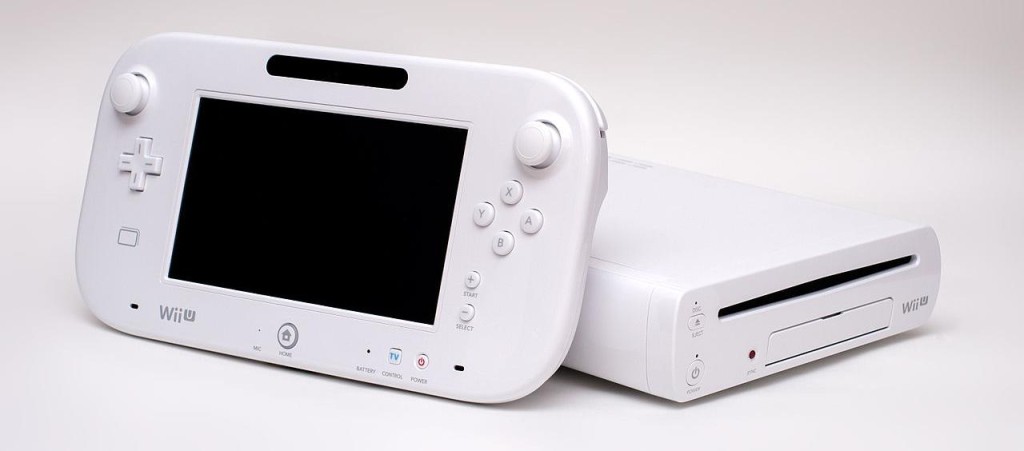 EA have their eyes set on developing games for the upcoming Nintendo NX platform, a move that may soothe the damaged relations that have existed between the two companies.
In a phone call with EA's investors, EA's CEO Andrew Wilson was questioned on any plans his firm have in regards to supporting the Nintendo NX with EA games.
While Andrew Wilson described EA's relationship with Nintendo as "tremendous", there have been numerous reports of a somewhat frosty association between them in past years.
Back in 2013, it was revealed that EA shunned developing games for the Wii U, while the EA games that were released on the console generally sold in poor numbers compared to the sales figures on other platforms. In fact, Wii and Wii U sales totalled a mere 1.3% of EA's software revenue in 2013.
An anonymous source from EA even went as far as saying that Nintendo was considered "dead" to EA, due to the "kid-friendly" direction taken by the Wii U. This was quickly denied by EA executives, although the notable lack of EA titles on the Wii U potentially said otherwise.
Yet now it appears that EA seeks to solve their issues with Nintendo by developing games for the NX.
Andrew Wilson said that the world of gaming is played in more locations and on more platforms than ever before. He said that the platform cycle is evolving past the traditional consoles to include mobile phones, smart TVs, and all manner of electronic devices.
Nintendo plays a significant role in the gaming market with a solid foundation in console gaming, a near monopoly in handheld gaming, and upcoming ventures in the mobile gaming sector.
Speaking in regards to Nintendo, Andrew Wilson said that EA plans to evaluate all possibilities on Nintendo's upcoming console as they do with all platform opportunities, seemingly indicating that EA has ideas to develop and publish games for the NX.
Related Topics:
Electronic Arts
,
Nintendo NX
---