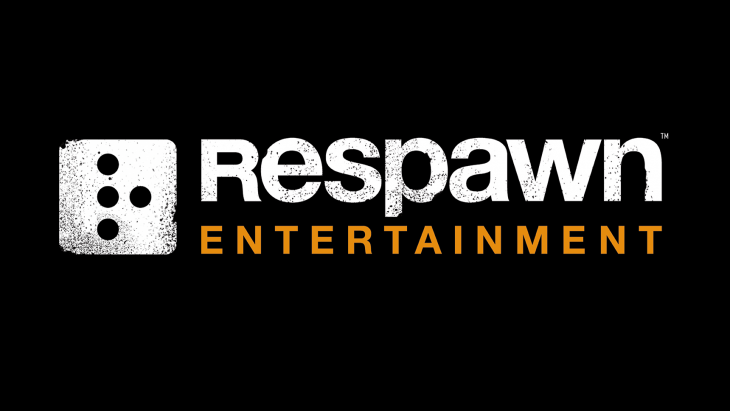 Electronic Arts has announced an agreement to acquire Respawn Entertainment, a leading AAA independent developer and creator of the Titanfall series.
The two are set to build upon the successful relationship they already share as publisher and developer, with Respawn Entertainment bringing strong leadership to new projects for Electronic Arts including a new Titanfall game, a Star Wars title, and a VR gaming experience.
Vince Zampella, CEO of Respawn Entertainment, said that they started Respawn Entertainment with the goal to use some of the best talent in the industry to create market altering games. They feel that after a significant journey it is now time to team up with an industry leader who can bring the resources and support necessary to take their work to the next level. He added that Respawn Entertainment is keen to keep its creative freedom, and feel as though they can do that whilst growing as a company with EA.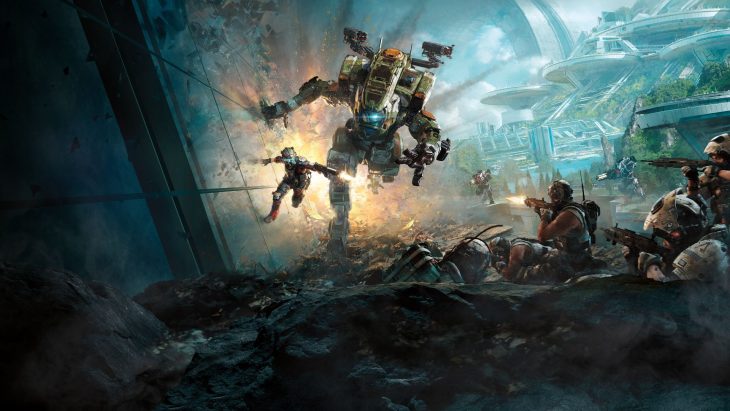 Titanfall 2
Under the agreement announced today EA will pay $151 million in cash, as well as $164 million in the form of restricted stock units to employees as long-term equity over the course of four years. There are also potential further costs to EA based on the timely completion of projects by Respawn Entertainment relating to future projects ending around 2022. This additional cost could be up to $140 million.
The transaction to acquire Respawn Entertainment is expected to be completed by the end of 2017, or soon after subject to regulatory approvals. This acquisition is expected to be neutral to EA's net income for 2018 and 2019.
Respawn Entertainment are best known for their work on the Titanfall franchise. The series is set in a future war where giant mechs are manned by 'pilots' in order to fight in battles. The first game was based purely online and saw players fighting through the story in a random order as part of multiplayer matches. The second game was a vast improvement as far as fans were concerned with better multiplayer as well as the best campaign in a shooter for a number of years.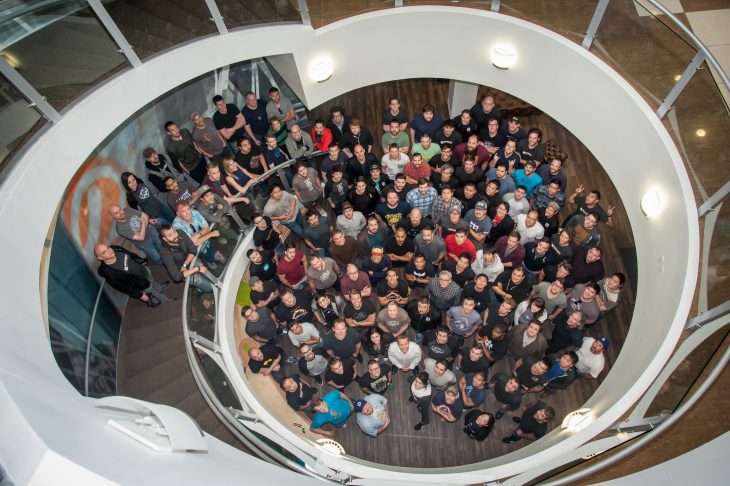 Respawn Entertainment Office