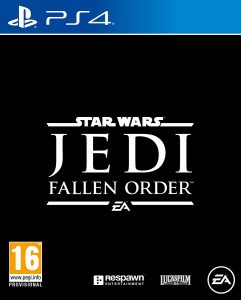 Respawn Entertainment will be showing off the first gameplay for Star Wars Jedi: Fallen Order next month.
---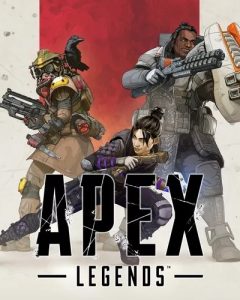 Respawn Entertainment's surprise release, Apex Legends, has now hit 50 million total players worldwide within the first month after launch.
---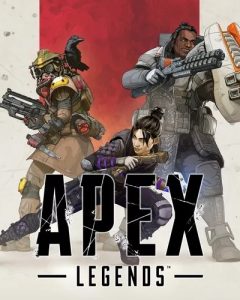 EA have already classed Apex Legends as a success, given that the game had more than 2.5 million users in the first 24 hours of being available.
---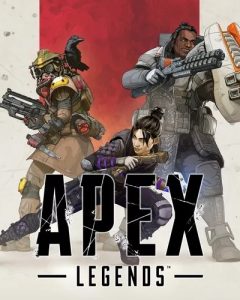 Yesterday after a number of teases, Electronic Arts and Respawn Entertainment revealed and released their brand new free to play title, Apex Legends.
---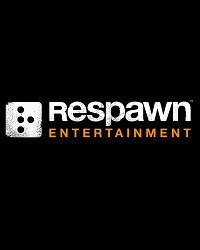 EA has announced purchase of Respawn Entertainment, the developers of the Titanfall series, ahead of schedule.
---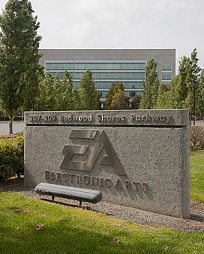 EA has announced an agreement to acquire Respawn Entertainment, a leading AAA independent developer and creator of the Titanfall series.
---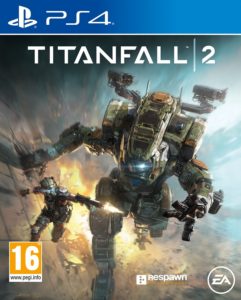 Having released back in 2014 as a multiplayer-only title, the Titanfall franchise is gearing up to become a major presence in the first person shooter industry. The first outing in the series launched to a great reaction from both consumers and critics, as it combined FPS mechanics with the unique use of parkour and the […]
---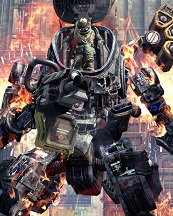 Titanfall 2, set for release at some time in the 2017 fiscal year—before April 2017—has been revealed to include a story campaign.
---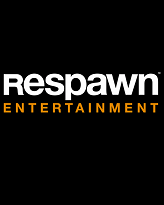 A variety of job vacancies have appeared on the careers website of Respawn Entertainment, who is seeking new employees to work on a sequel for Titanfall.
---