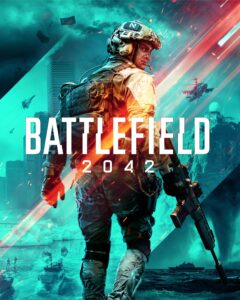 Publisher EA has announced a shakeup in the leadership of the Battlefield franchise following the underwhelming launch of Battlefield 2042.
---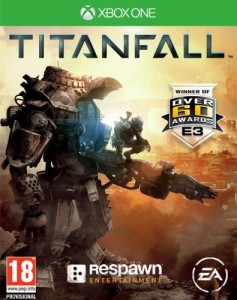 Developer Respawn Entertainment has revealed that it's slowly pulling access to its first game, Titanfall.
---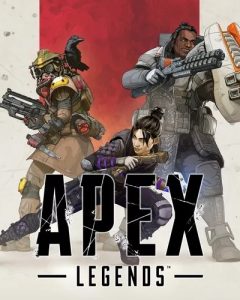 Publisher EA has given fans a release date for their incredibly popular battle royale title, Apex Legends, on Nintendo Switch.
---
During the recent EA Play 2020 livestream event, EA confirmed that they will be bringing a total of 7 games to the Nintendo Switch over the next 12 months.
---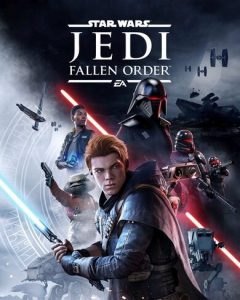 EA's CEO, Andrew Wilson, has confirmed in a recent call that Star Wars Jedi: Fallen Order was in fact the start of a brand new franchise.
---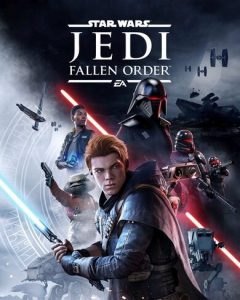 Star Wars Jedi: Fallen Order has reached 8 million units sold, confirmed by EA during their recent Q3 earnings call.
---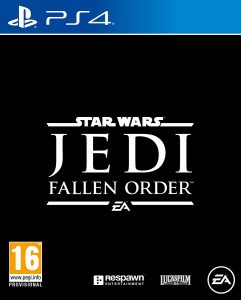 Respawn Entertainment will be showing off the first gameplay for Star Wars Jedi: Fallen Order next month.
---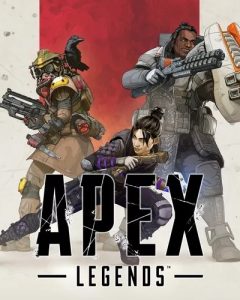 Respawn Entertainment's surprise release, Apex Legends, has now hit 50 million total players worldwide within the first month after launch.
---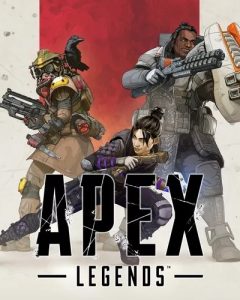 EA have already classed Apex Legends as a success, given that the game had more than 2.5 million users in the first 24 hours of being available.
---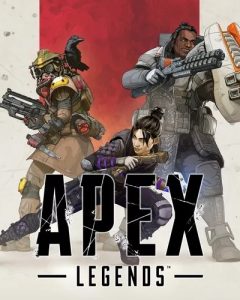 Yesterday after a number of teases, Electronic Arts and Respawn Entertainment revealed and released their brand new free to play title, Apex Legends.
---