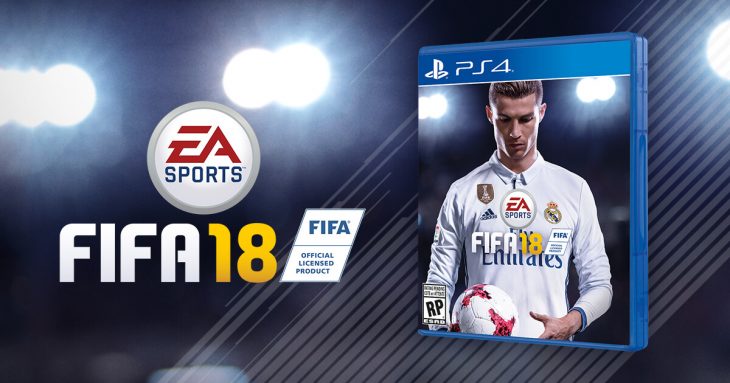 EA have announced that the current yearly releases of their sports titles such as FIFA, NHL, and Madden, may move from their current release schedule to a subscription based live service.
When questioned by Bloomberg on whether yearly releases of EA Sports titles might shift to a live subscription service in the future CEO Andrew Wilson told them that the short answer was yes. However, he was keen to add that this won't be happening any time soon.
Each year EA rework and often rebuild their sports games in a number of ways, meaning a large portion of each game's code is completely different by the time a year has passed. Developing these games to the point where yearly updates can implement this new code in one go or over a number of patches is a long way away.
In Korea and China sports games are already handled in this way, with updates implementing the coding changes over the course of each year, and a full new release occurring every three or four. The mobile version of FIFA 18 was handled in this way, and it's still a strong part of the FIFA ecosystem.
As EA's sports titles continue to grow in popularity the Sports Division of the company becomes increasingly lucrative. Recently EA have seen a large increase in the popularity and revenue generated by FIFA Ultimate Team, which forms a huge part of the FIFA franchise.
Currently FIFA is not a live subscription-based game but it does continue to receive updates that improve the game based on fan feedback. But EA is constantly evolving FIFA Ultimate Team and the support is paying off as fans continue to play the game year after year and spend money on the add-ons it offers.
A subscription-based FIFA, Madden, or NHL live game would make a difference to physical game store shelves as they continue to offer the last physical release until the next one comes out. But a live service with optional add-ons such as in-game currency or new optional features would bring a new feeling to the world of sports themed video games.