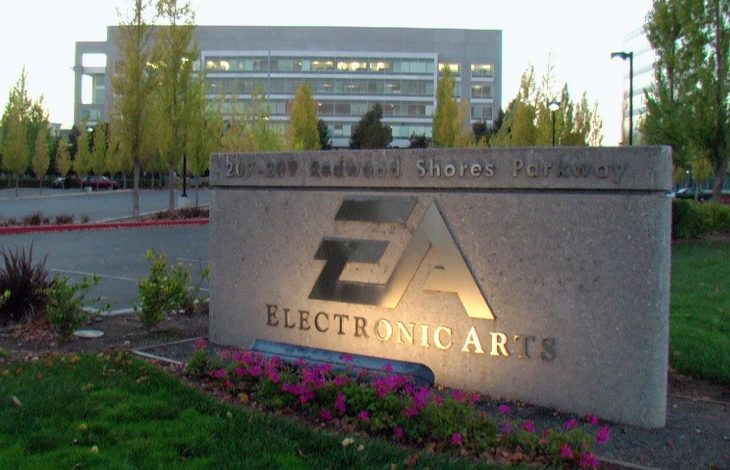 With the cancellation of E3 2020 due to the coronavirus (COVID-19) pandemic, most game developers and publishers are either hosting their own live events, or doing nothing around the June dates at all. EA is sticking to the schedule, hosting a digital-only EA Play event around the planned dates for E3.
EA Play will take place on June 11, 2020, at 4pm PT. The event will be a full broadcast online for all press and fans to watch, featuring some community content, as well as brand new announcements that are being saved for the event.
EA hasn't been hosting an EA press conference for the last few years. Instead, the publisher has rented a separate room at the same location as E3, and hosted their own EA Play event. Sony has also taken a similar approach to E3 in the last few years, and now it seems as though Microsoft is doing something similar with a lack of E3 as well.
While EA hasn't given much away regarding what can be expected from their EA Play event, there are some reasonable assumptions that can be made. With Apex Legends season 5 beginning in just over a week, EA will no doubt showcase an upcoming event or update for the game.
It's possible that something will be shown for Anthem, BioWare's MMO. However, the developer has been working on a big update for the game for some time, and if nothing is ready to be shown then EA would be wise to avoid mentioning it at all.
Star Wars Jedi: Fallen Order was a big success, and a sequel has been confirmed as in the works. While the game is still a couple of years away from release, there may be something to show fans at this point, even a concept trailer. Failing that, there could be a story DLC for the game, adding even more content to it to keep players interested.
Of course EA will be showing off all of their mainline sports titles. From FIFA to Madden, there's sure to be something that any sports game fan will enjoy, as well as a release date or two for these franchises.