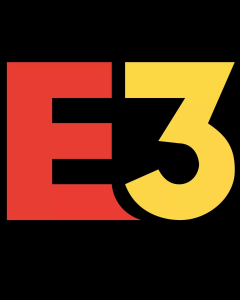 With the cancellation of E3 2020 due to the coronavirus (COVID-19) pandemic, some publishers are hosting their own live events.
---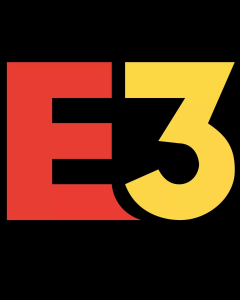 Senior Analyst at Niko Partners Daniel Ahmad made an interesting post on Twitter regarding the announcements that would have been at this year's E3 event.
---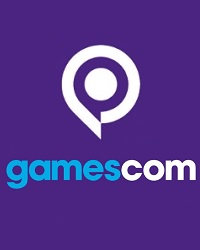 The German government has announced plans to ban all large events through until the end of August this year which makes Gamescom 2020 unlikely to happen.
---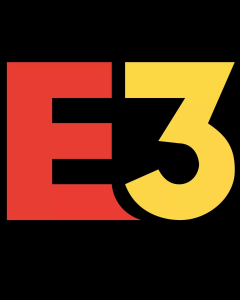 In the wake of this year's E3 being postponed to later in the year, both Xbox and Nintendo have expressed interest in hosting digital alternatives.
---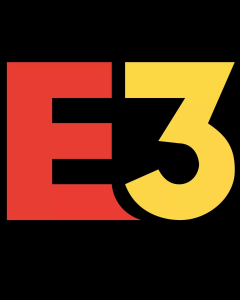 A number of industry reports have informed that E3 2020 will not be happening in June this year as planned.
---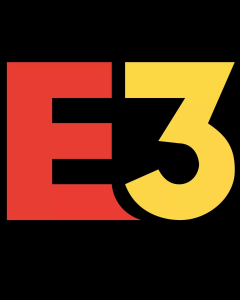 ESA (Entertainment Software Association), organizers of E3 have announced that E3 2020 is still planned to go ahead.
---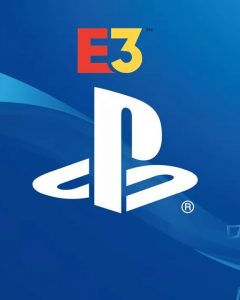 It's been confirmed that PlayStation is skipping E3 for the second consecutive year because the event does not work with their current strategy for the future.
---