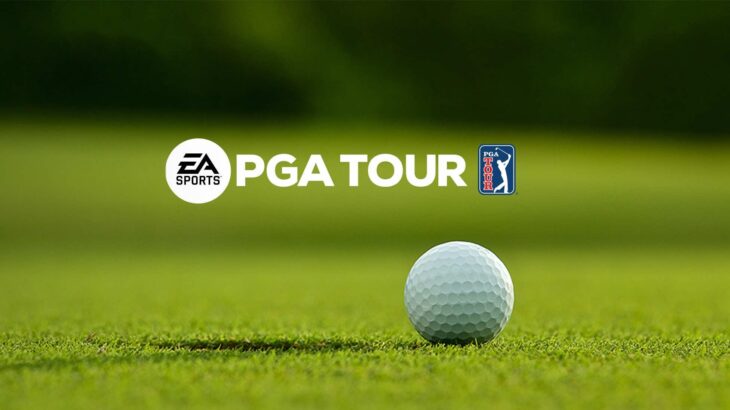 Electronic Arts has announced that it has acquired exclusive rights to The Masters Tournament. This is part of the publisher's big return to the golf game genre, which was also alluded to earlier this week with the mention of a new series of PGA Tour titles.
With this deal under its belt, EA now has access to all four major PGA tournaments, PGA Championship, The Masters Tournament, The Open Championship, and the US Championship. Each one will only be accessible via EA Sports PGA Tour: Road to Masters.
Cam Weber, Executive Vice President and GM of EA Sports explained that EA Sports is committed to expanding the love of sports to everyone. Through partnerships with Augusta National, PGA Tour, and other majors, the company plans to bring fans closer to the tournaments, and the sport, than ever before.
This final rights acquisition cements the interest that EA has shown in the golf sports genre this week. It's also the spark of the flame of competition between EA and the only other big name in golfing games, Take-Two Interactive.
Take-Two Interactive acquired the developer of PGA Tour 2K21, HB Studios. The company also signed a long-term deal with Tiger Woods, meaning that the golfing legend will only appear in their games, and also probably act as the cover star for them.
At one point in time, Tiger Woods was the face of EA's own PGA Tour franchise. However, that partnership came to a mutual end in 2013 after 15 years of Woods being the PGA Tour cover star.
After that, EA only made one more PGA Tour game, with Rory McIlroy as the cover star. Since then, the franchise has been in development hell, with no word of a new title or any plans to resurrect it.
There's no word on why EA has made the decision to bring back this franchise, just that it is. It's possible that Take-Two Interactive's success has shown that there's enough interest out there to justify a game of good quality. EA can therefore take what it's learned from games like FIFA and attempt to apply what works within the PGA Tour franchise as they reignite it.