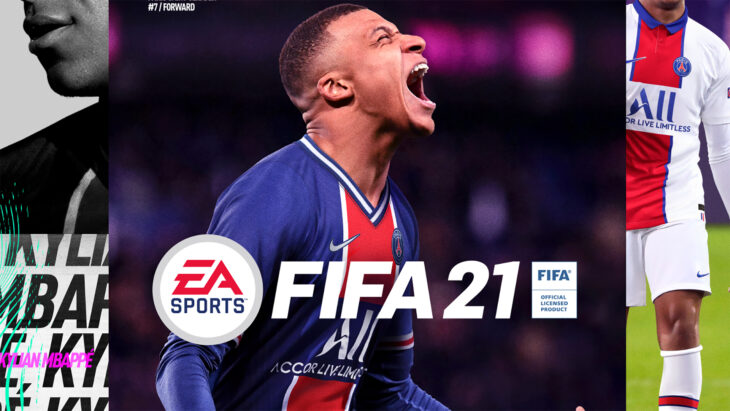 EA has managed to secure an extension to their license with UEFA. As a result, they've revealed a few new projects that are now in the works behind the scenes. These should further cement EA as the definitive football game publisher in the games industry.
The extension is a multi-year agreement between EA and UEFA that allows EA to work on the Champions League, Super Cup, and Europa League. The publisher now has exclusive rights to these tournaments for the duration of this new agreement.
Whilst announcing this agreement, EA also revealed that they're going to make their debut on Stadia. FIFA 21 will be launching for the service on March 17, 2021, bringing the best football game on the market to one of the most accessible streaming services.
Google recently announced that they are shutting down their internal development studios for Stadia. This means that no more exclusive games will be coming to the service after the ones that are currently in development have released.
However, Google is offering Stadia's technology up to third-party developers. With EA jumping on the bandwagon, other developers should start to take notice as more and more players beginning to flock to Stadia.
In addition to their new tournaments and Staida, EA added that they're expanding the FIFA franchise into 15 new markets. Included in these are Poland, Russia, and Turkey, as well as a free-to-play PC game called FIFA Online 4. This last title may be a complete game-changer for EA and the FIFA franchise as a whole.
The final note on their announcements from EA was that they are bringing six new FIFA mobile games to the market in the future. These games are now in development and will offer new unique ways to play the FIFA franchise.
To date, the FIFA franchise has now sold more than 325 million units worldwide. The player count for FIFA 21 is already tracking ahead of FIFA 20, indicating that it will be the most popular game in the franchise so far.
FIFA has always been a core part of every gaming year's calendar. The release is what many publishers and developers base their release dates on. From the sounds of it, the franchise is only getting bigger from here.