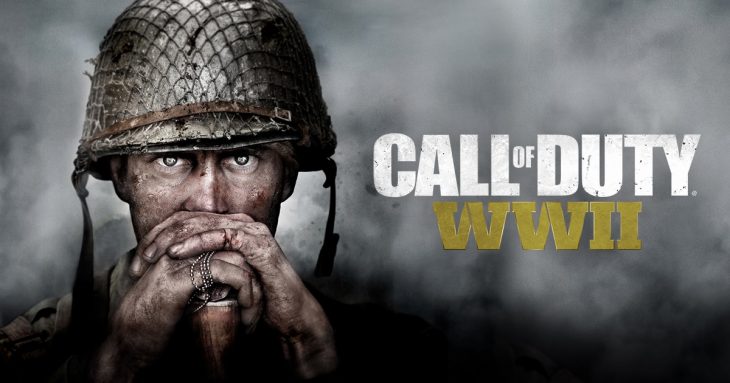 SuperData today announced that the worldwide digital games market grew by 17% year-on-year in December 2017.
Gamers spent a reported $10 billion on games digitally in December across all platforms. The growth was primarily seen in premium console, PC, and mobile sales. The Premium PC segment grew by 28%, the greatest increase shown in the month, and the console market grew by 15% year-on-year, which can be attributed to the release of more triple-A titles over the holiday period.
The mobile segment grew by 27% and the Free-to-play segment grew by 3% year-on-year. Other segments however, saw a decline in sales such as Social by 4%, and Pay to Play by 10%.
Globally the digital games market was up by 19% compared to 2016. Call of Duty: WW2 set a new record for digital unit sales for a game in the holiday period, and was the top grossing title for console.
Despite the release of its first expansion DLC, the Curse of Osiris, there was no significant impact on the sales of Destiny 2. Both digital and MAU revenue were flat over the month. This is most likely due to the implementation of a new loot box system with the DLC that caused a high level of player backlash.
Rockstar Games reported their best month ever in Grand Theft Auto 5's online mode, Grand Theft Auto Online, as well as the highest number of players. This could be thanks to the release of a steady stream of updates over the year, including one in December, as well as the fact that the game has been growing since it launched.
PLAYER UNKNOWN'S BATTLEGROUNDS is continuing to be massive success. The game launched on Xbox One which achieved 2 million sales in the first month of release. The game's success is even reaching the mobile clones, Knives Out and Rules of Survival which both had great launches.
Fortnite Battle Royale had a huge month, generating $89 million in December 2017 alone. The game has a fairly even audience across PC and console, but it is currently the only battle royale game available on PlayStation 4, giving it an edge over PUBG.
Top 10 games by Platform Console:
1. Call of Duty: WWII
2. FIFA 18
3. PlayerUnknown's Battlegrounds
4. Star Wars Battlefront 2
5. Grand Theft Auto V
6. NBA 2K18
7. Destiny 2
8. Fortnite: Battle Royale
9. Madden NFL 18
10. Assassin Creed Origins
PC:
1. League of Legends
2. Dungeon Fighter Online
3. Crossfire
4. Fantasy Westward Journey Online II
5. PlayerUnknown's Battlegrounds
6. Fornite: Battle Royale
7. World of Warcraft
8. World of Tanks
9. Roblox
10. Overwatch
Mobile:
1. Honour of Kings
2. Fantasy Westward Journey
3. Lineage M
4. Clash of Clans
5. Monster Strike
6. Lineage 2 Revolution
7. Fate/Grand Order
8. Clash Royale
9. Candy Crush Saga
10. King of Chaos